Living a life that's full of fun, passion and ease can feel like an impossible dream, right?
Between trying to strike a healthy balance at home, work, and socially…
It can be all too easy to find yourself feeling stuck, frustrated and overwhelmed.
But it doesn't have to be that way!
Here at Captivating Crazy, you'll find articles, courses and videos that ensure you can put the fun, creativity and ease back into creating the life you deserve!
I love to keep things nice & simple for you because I know firsthand how overwhelming it can be to start getting your life back on track!
My name is Andie, & it's my passion to help creative & ambitious women just like you, to find out who they truly are so they can start living a fulfilling life.
As a busy mum of 3 children, who has spent the last few years building a successful online business, Andie knows first hand the struggles women are facing while they reach for their dreams!
If there's one thing Andie understands, it's the importance of you being able to show up as your true self in everything you do!
Because that's the only way you'll have true success and happiness!
And that's what Captivating Crazy is all about…
Helping you capture your crazy, unique self and embracing her fully!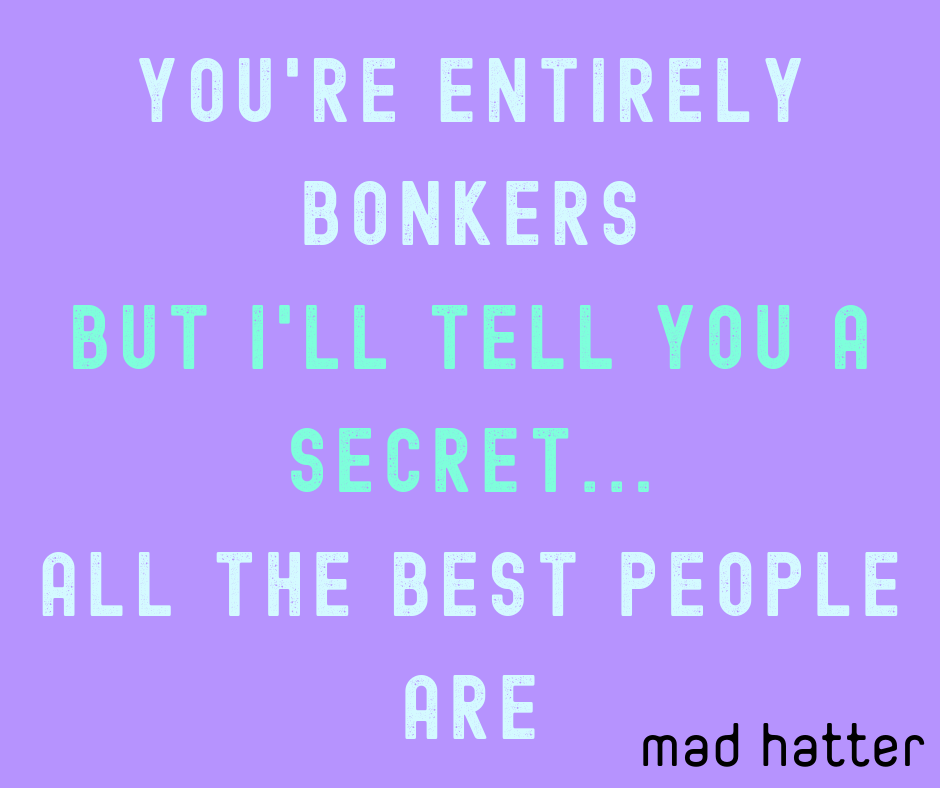 What You'll Get Here…
Incredible & realistic steps to improve your mindset & develop your self so you can create the life & business you truly desire!
Simple & easy tutorials, tips & ideas to help you start an incredible online business that you can get passionate about & earn an income from!
The quickest & easiest methods for driving incredible traffic to your website without having to spend hours wasted on pointless tasks that can't scale your growth!
​
Ready for more fun, passion and ease in your life and business? Get started by grabbing some Free Goodies…