The witchcraft books listed in this post are filled with helpful advice, guidance, spells, and rituals.
All of these witchcraft books were written by experts in the field who have devoted their lives to witchcraft.
So, if you're looking for books on magic and witchcraft that will help you practice witchcraft or learn more about it, then these nineteen titles should be on your reading list!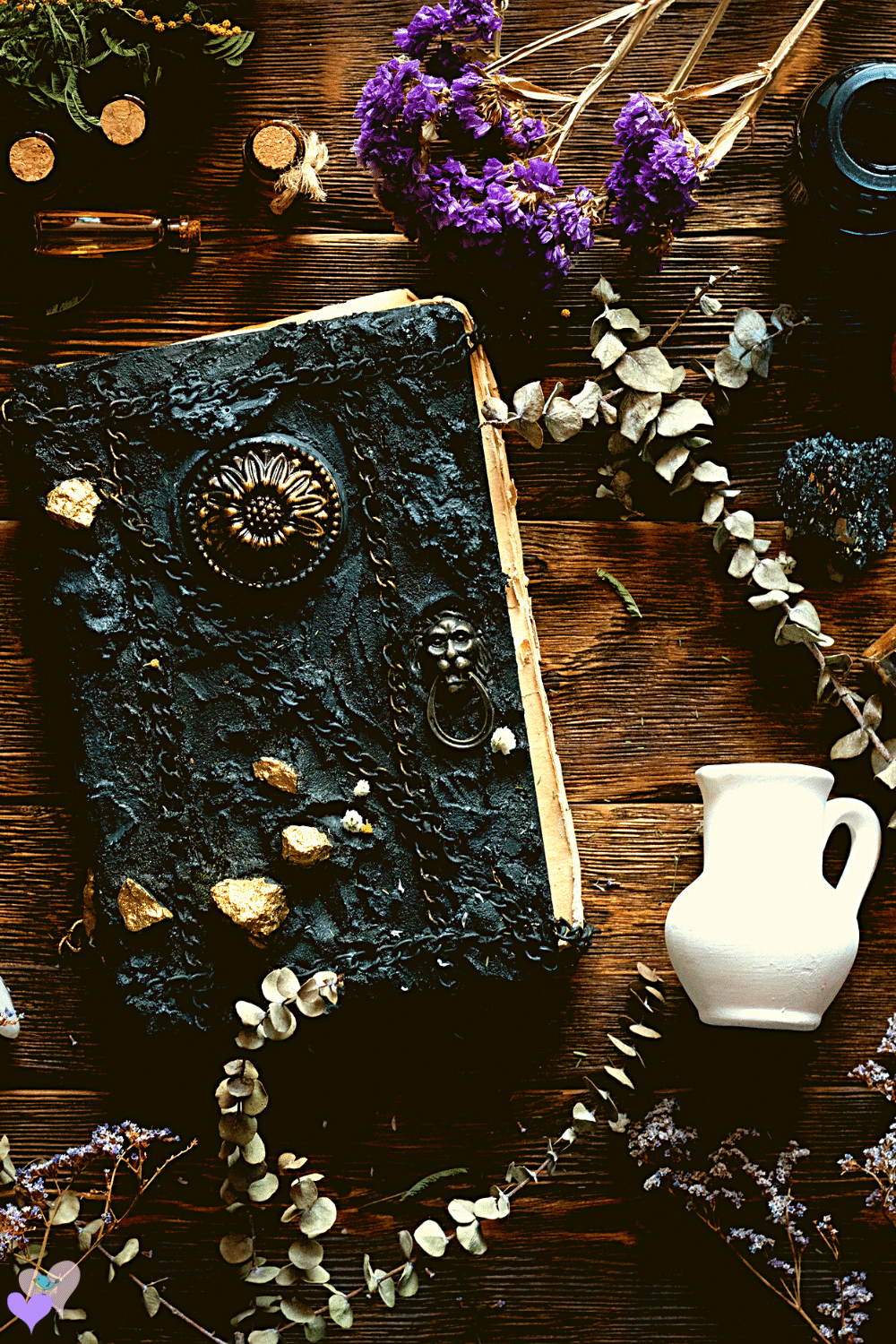 This post contains affiliate links, Find out more here. 
Where to Find Witchcraft Books

?

If you have been looking for witchcraft books, the titles listed in this post will point you in the right direction.

Retailers such as Barnes and Noble often have witchcraft books available, but witchcraft bookstores are going to be your best brick-and-mortar option.

However, my fave place to buy witchcraft books is online from retailers such as Etsy and Amazon because usually you can download them and get casting spells almost immediately!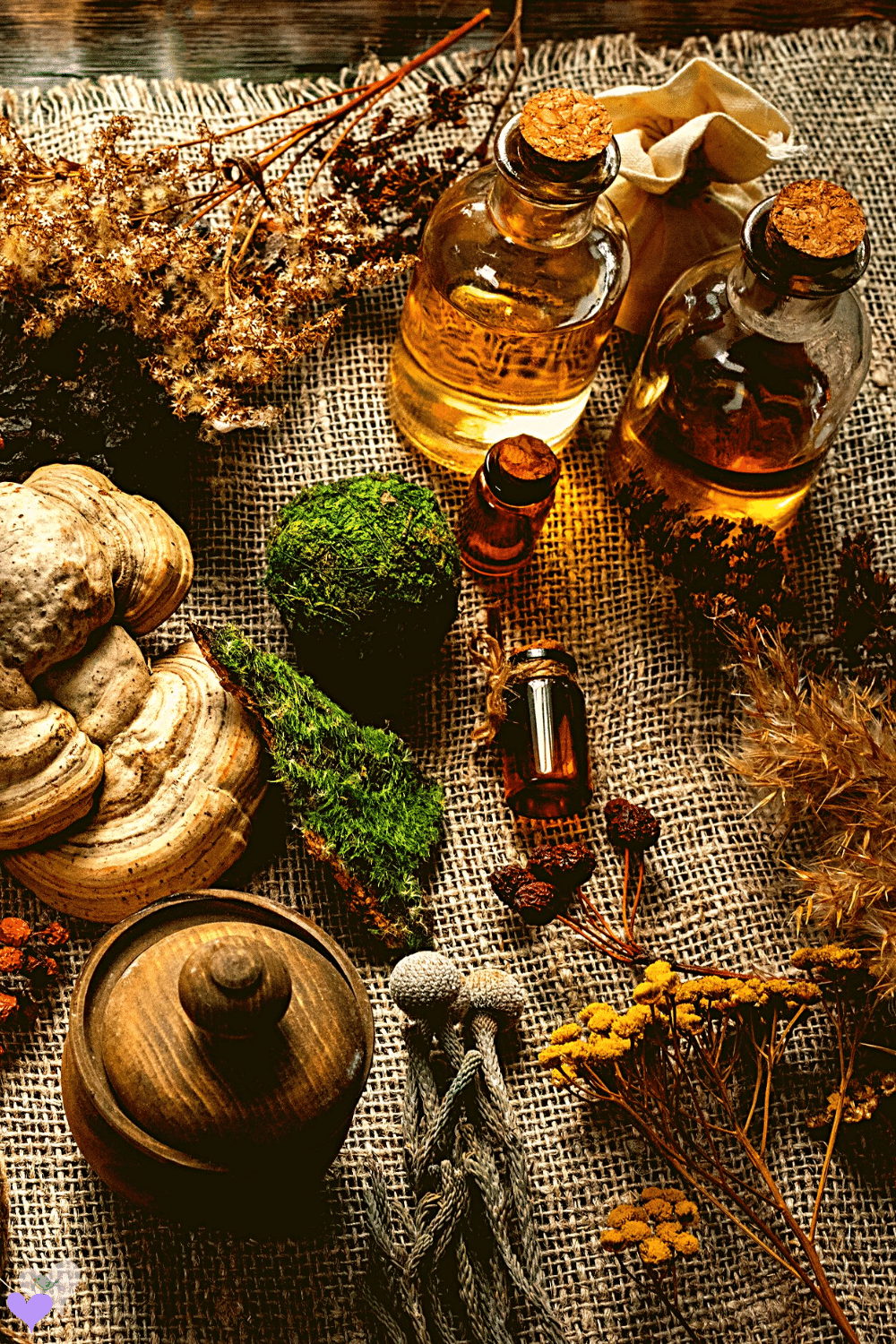 Witchcraft Books For Beginners and Experienced Witches
Witchcraft books for beginners can be a great way to learn the basics of witchcraft.
And today we're recommending some of the best books on witchcraft that can teach you about the history of witchcraft, spells, rituals, and more.
But they're also perfect if you're a more experienced witch who wants to learn new spells and rituals and expand your knowledge of witchcraft.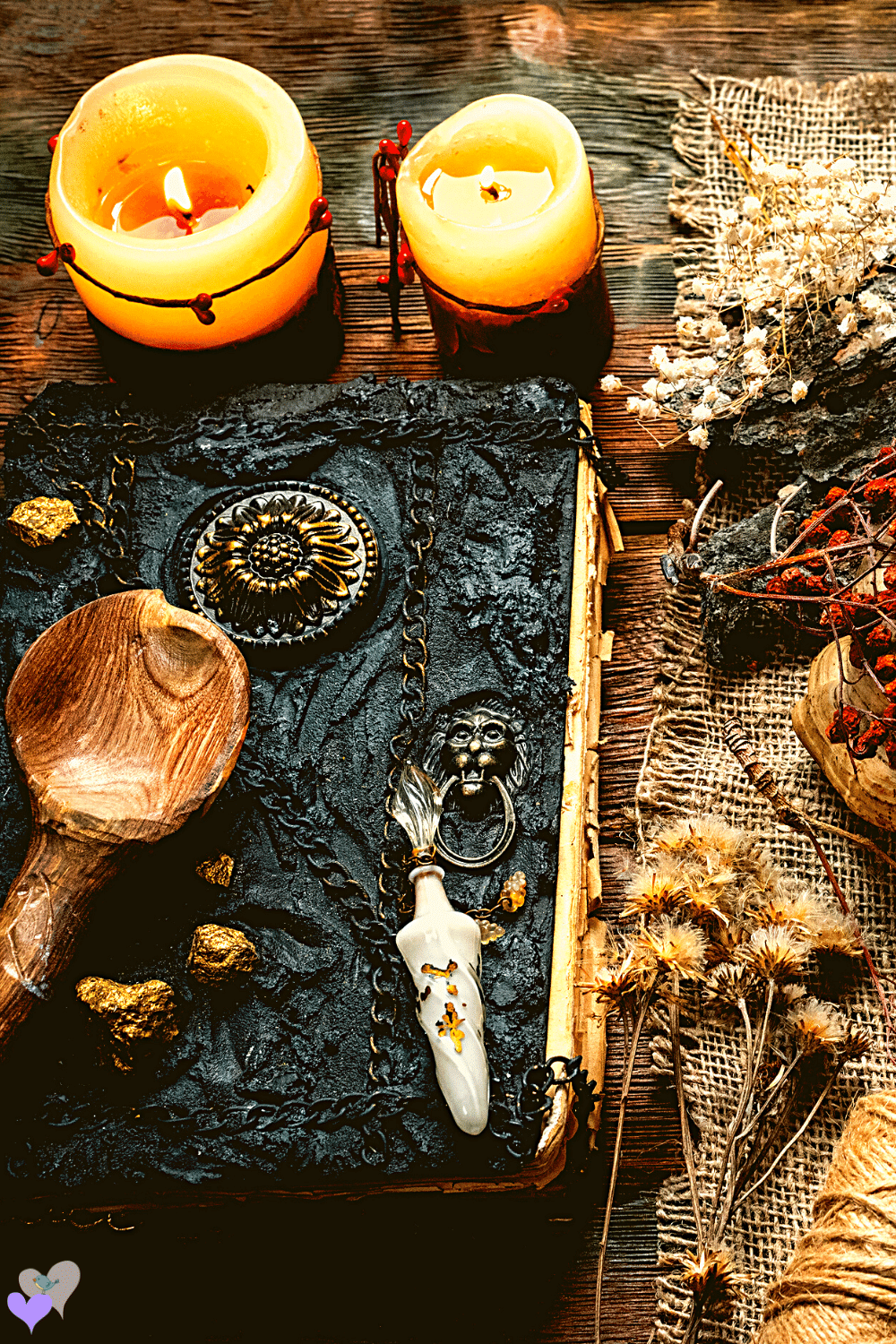 Below you'll find incredible witchcraft books with topics that include…
Spells, rituals, and potions
Modern-day spellcraft
Witches book of shadows
Intuitive witchcraft
Baby witch journals
Wicca Magic
Pagan Spells
Green witch grimoires
White witch modern-day magic guide
Beginners spellcraft
Witch's self-care guide
Witch's recipes
And many more witchcraft topics besides!
So are you ready to take a deep dive into everything witchy?
Awesome, let's take a look at these enchanting books on witchcraft…
P.S. Don't forget to quickly click here to save these witchcraft books to Pinterest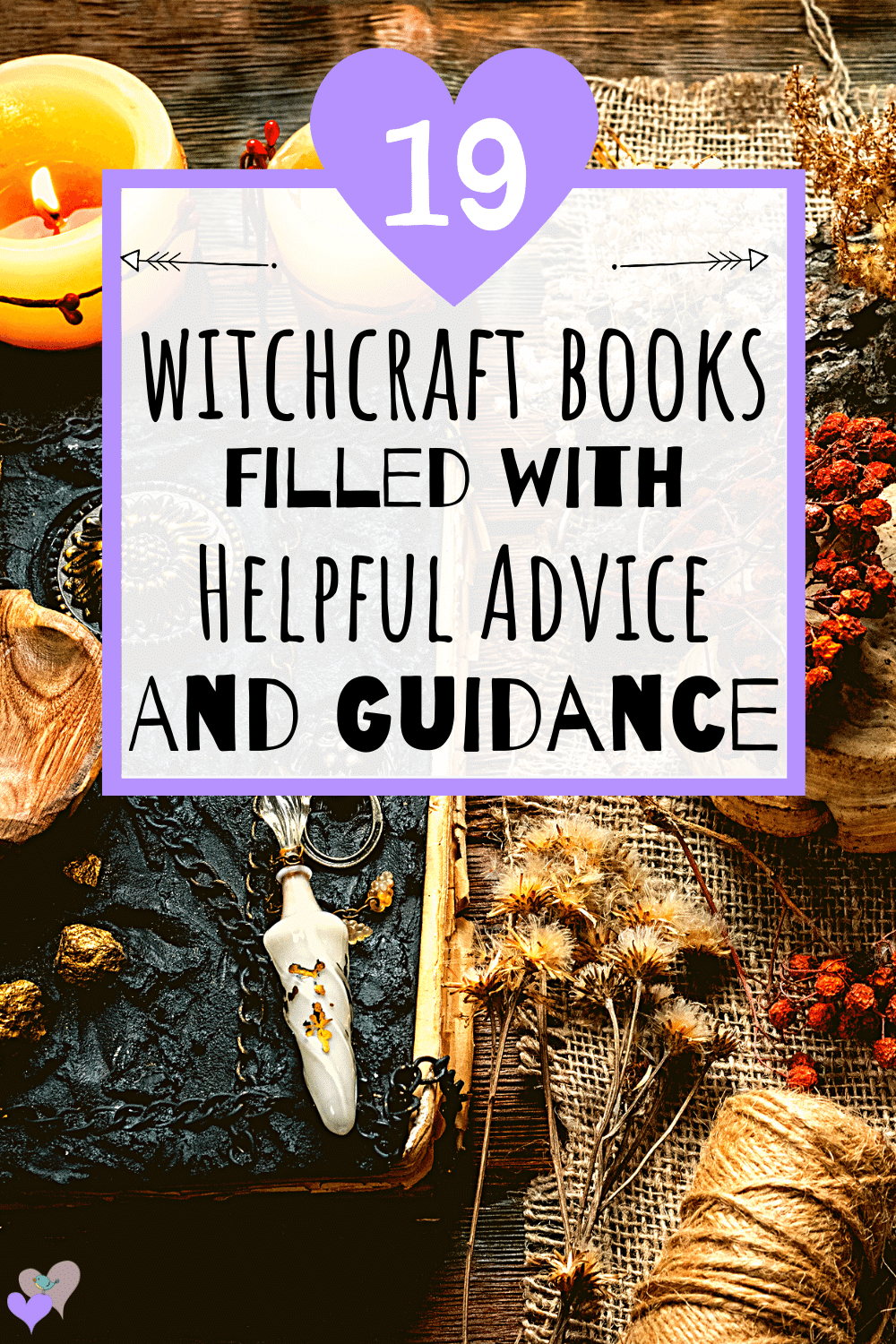 Best Witchcraft Books: Filled with Helpful Advice and Guidance
1. A Collection of 553 Witchcraft Books Including Spells, Rituals, And Potions
This massive collection of books can be downloaded instantly from this well-trusted and helpful seller on Etsy.
You'll learn everything you need to know about spells, rituals, potions, dreams, sigils and so many more topics!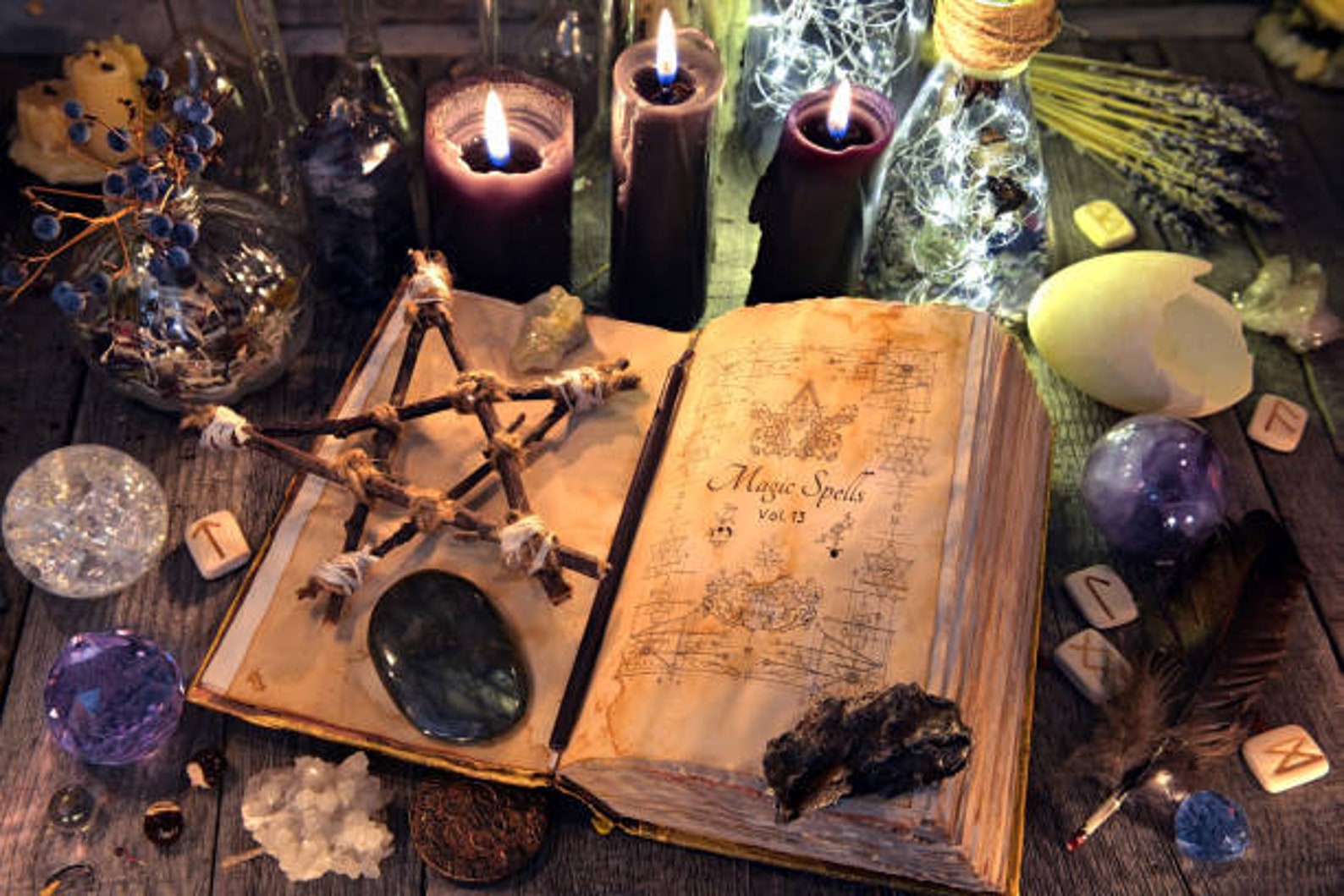 AVAILABLE ON ETSY
2. A Complete Guide To Modern-Day Spellcraft
This book is engaging and beautiful to read and will become your ultimate guide on everything from spells, rituals to the secrets of alchemy!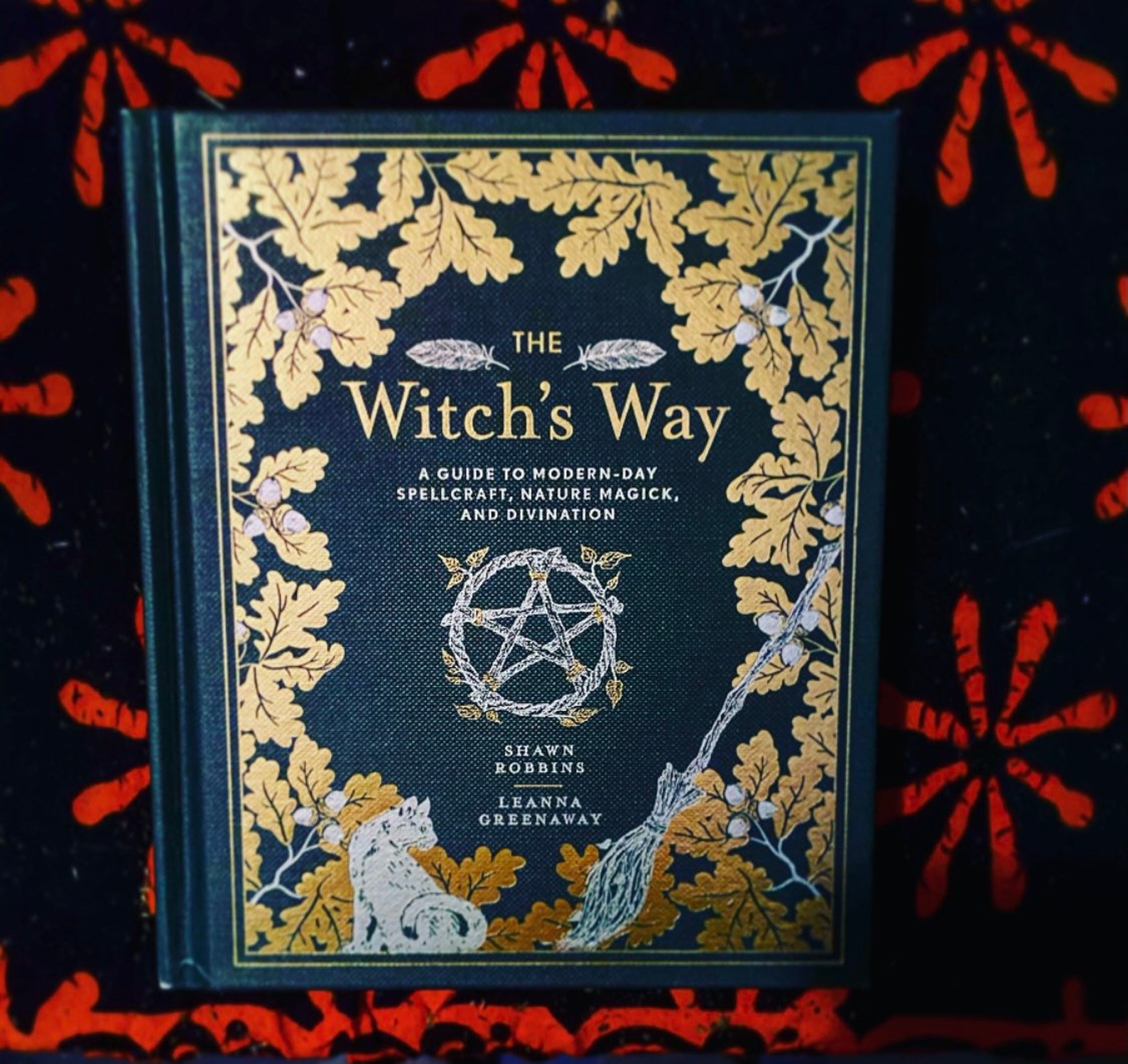 AVAILABLE ON ETSY
3. The Witches Book Of Shadows
The Witches Book of Shadows contains 2840 pages that are available for download in PNG format. It's a witches' haven, where you can learn about all things witchcraft: Wicca and Pagan rituals from around the world; spell casting techniques with various types of magic spells – even how to make your own potions!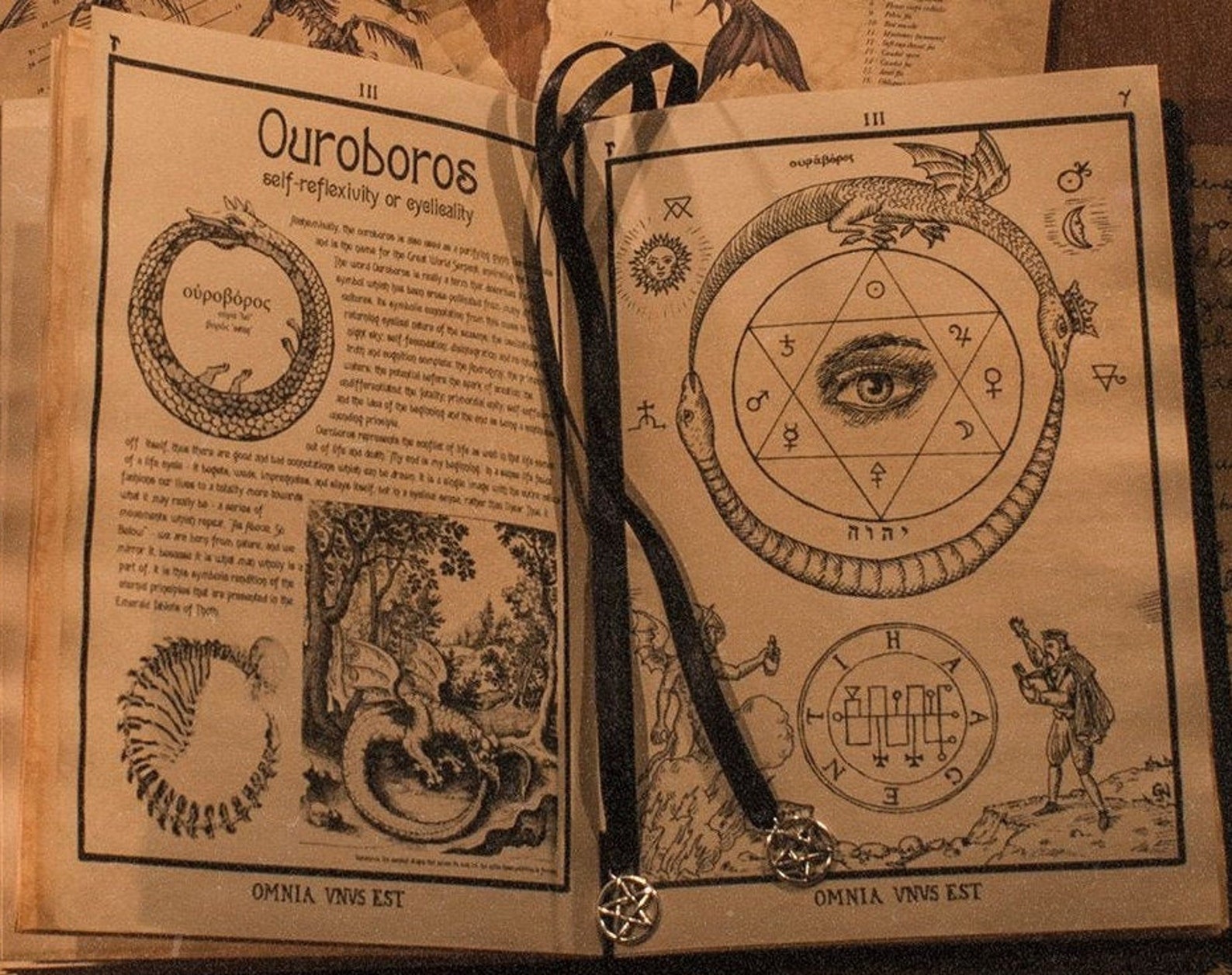 AVAILABLE ON ETSY
4. Intuitive Witchcraft Book
Not only is this intuitive witchcraft guide an excellent gift, but it also comes with a personalized note from the author which we think is so thoughtful and kind. You won't regret buying one for yourself or as a present to someone else in your life who loves the craft too!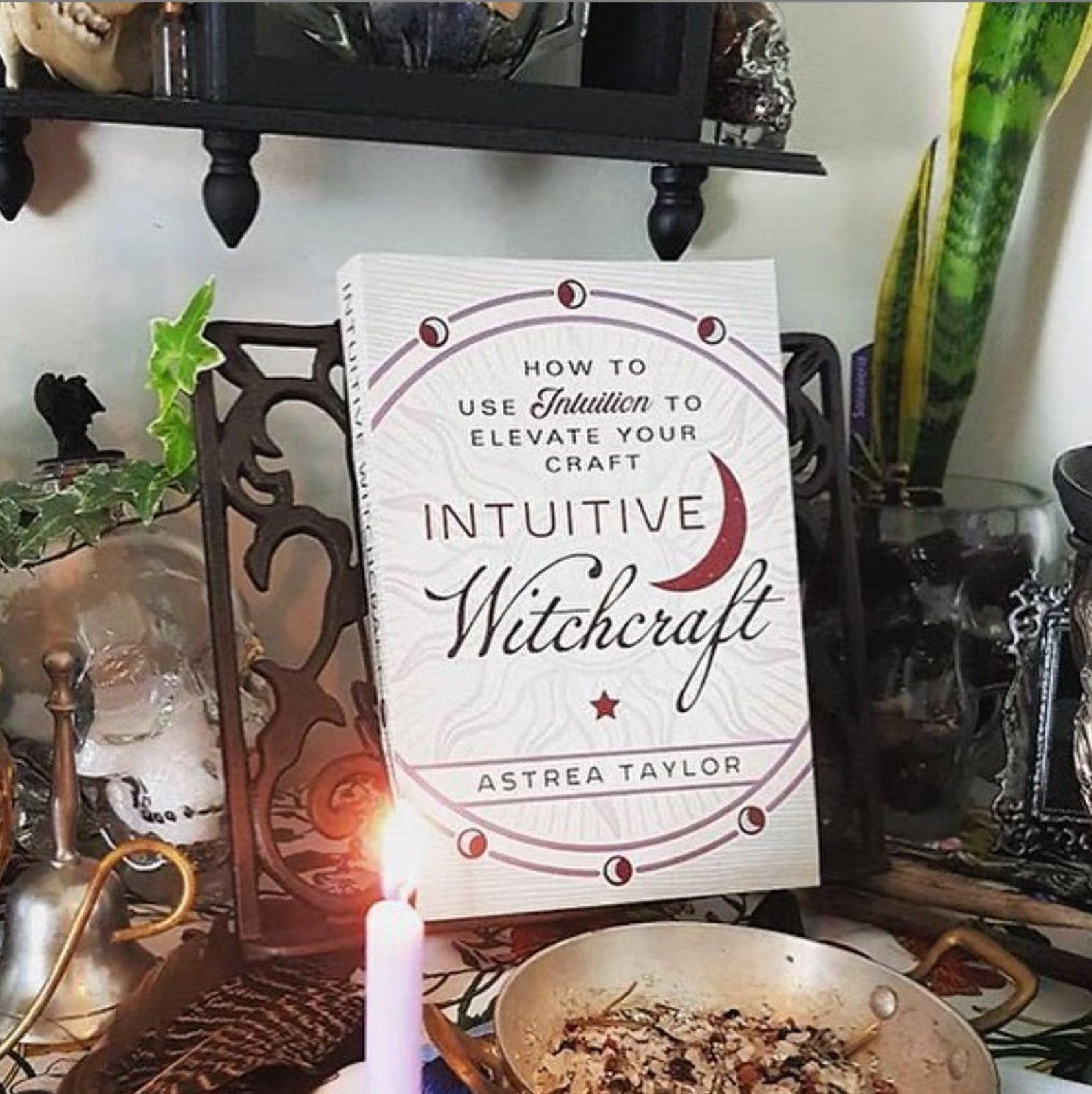 AVAILABLE ON ETSY
5. Baby Witch Journal Bundle
Are you looking for a way to channel the power of witchcraft? This journal will help guide your first steps into this exciting world. You'll learn about witchy styles, understand some basics and start creating spells with these journals as your guide!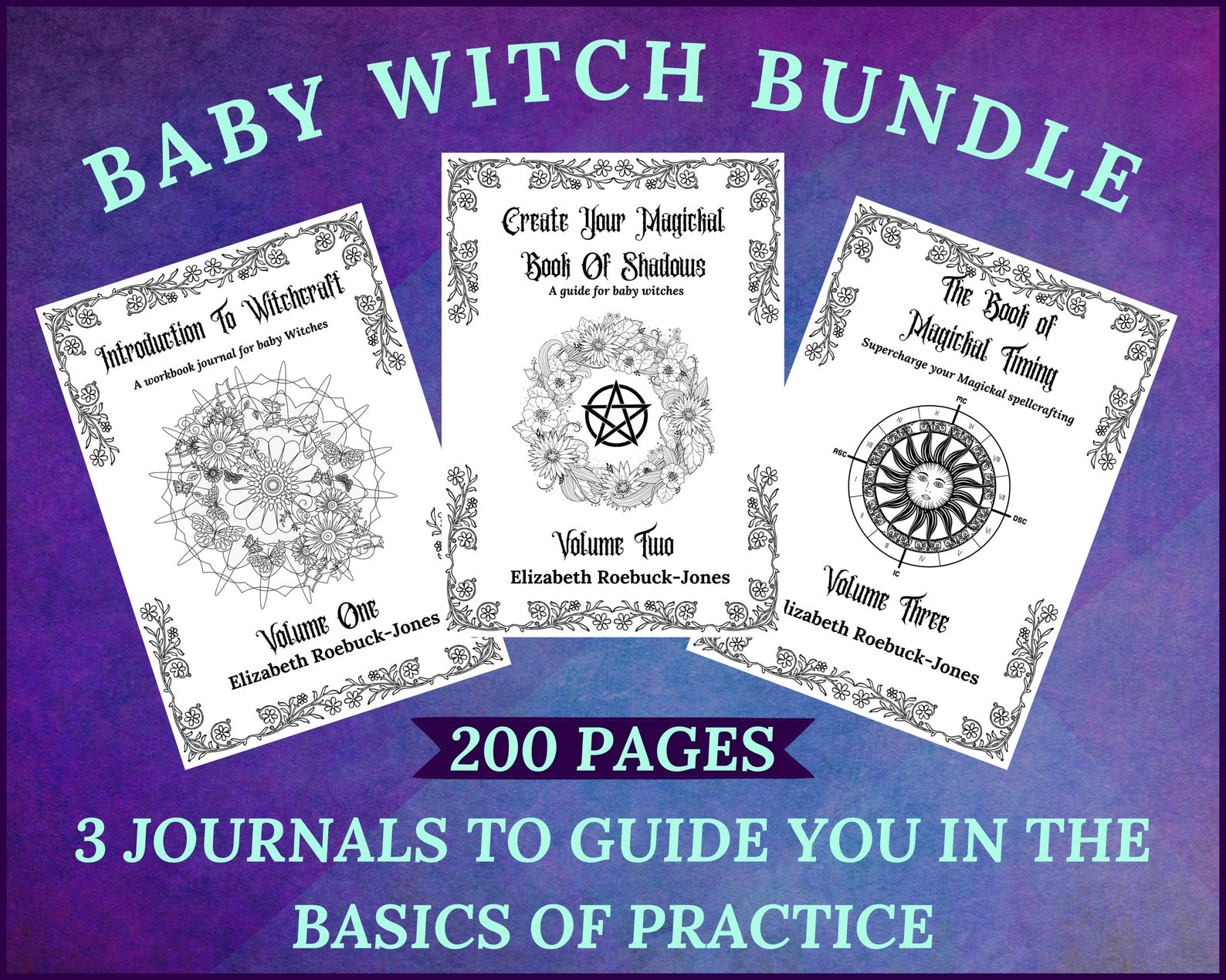 AVAILABLE ON ETSY
6. The Crystal Bible
The Crystal Bible is a spiritual guide to the properties and applications of crystals in an easy-to-follow format. This book covers physical, mental effects as well as physiological information on individual stones including their color preferences for different purposes like healing or meditation among other things!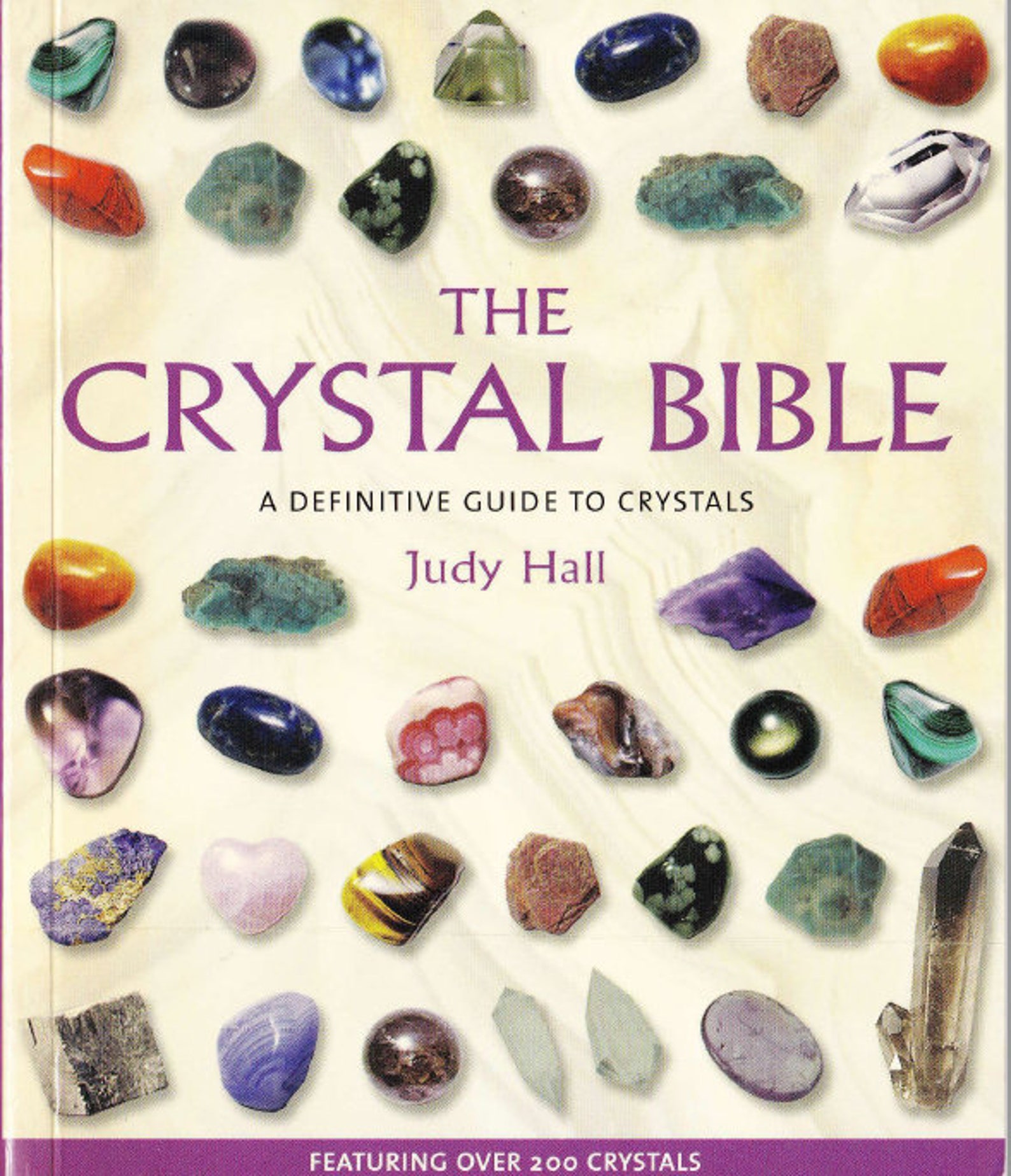 AVAILABLE ON ETSY
7. 213 Vintage Rare Books On Witchcraft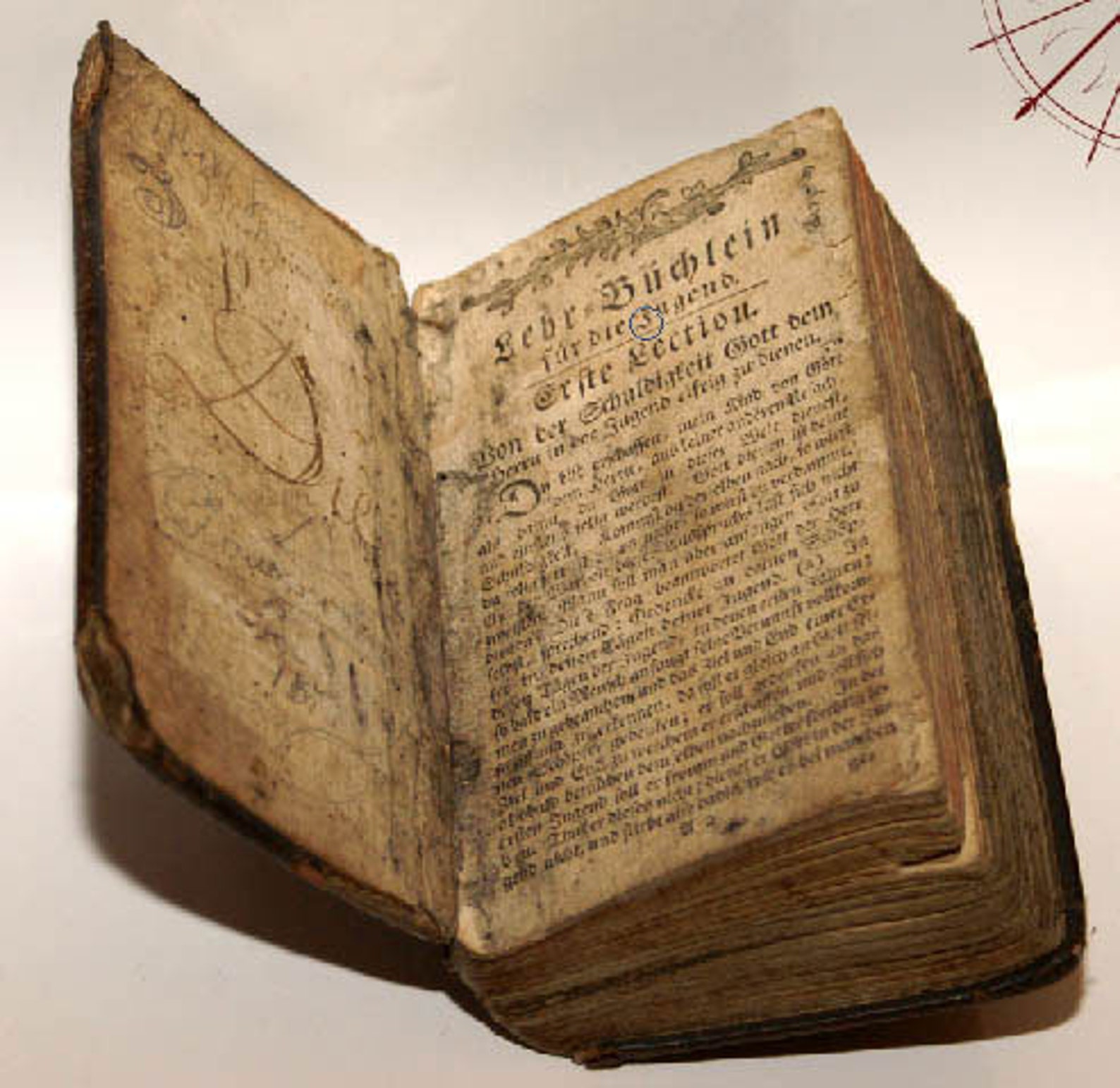 AVAILABLE ON ETSY
8. Grimoire For The Green Witch: A Complete Book Of Shadows
The Grimoire for the Green Witch is a compilation of magical information that every green witch needs to know. It covers rituals, correspondences, and symbols; circle casting techniques with sigils and so much more!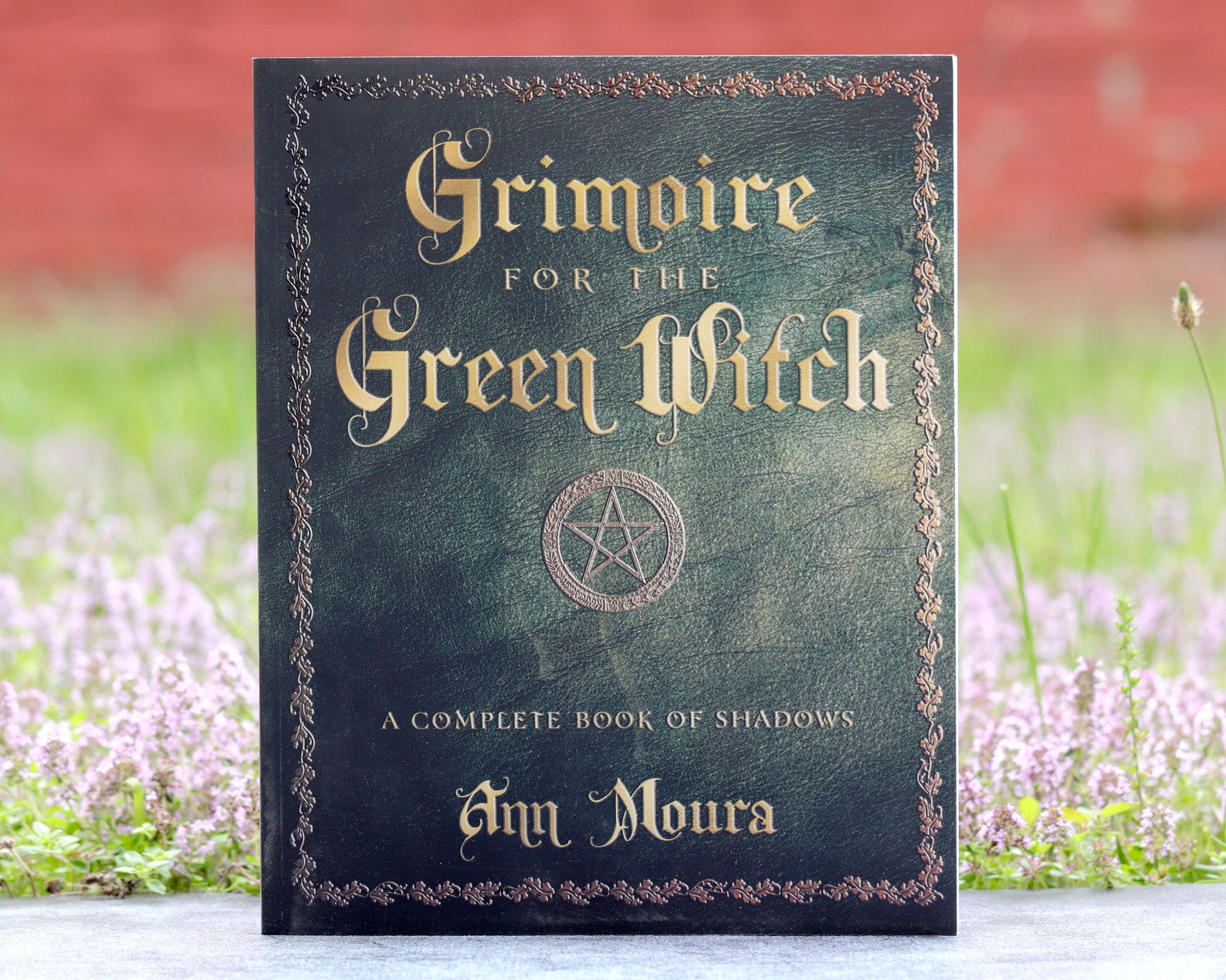 AVAILABLE ON ETSY
9. Wiccapedia: A White Witch's Guide
Wiccapedia is an up-to-date resource for witches. It offers new insights into magic and will help you live life fully, with all your hopes and dreams fulfilled!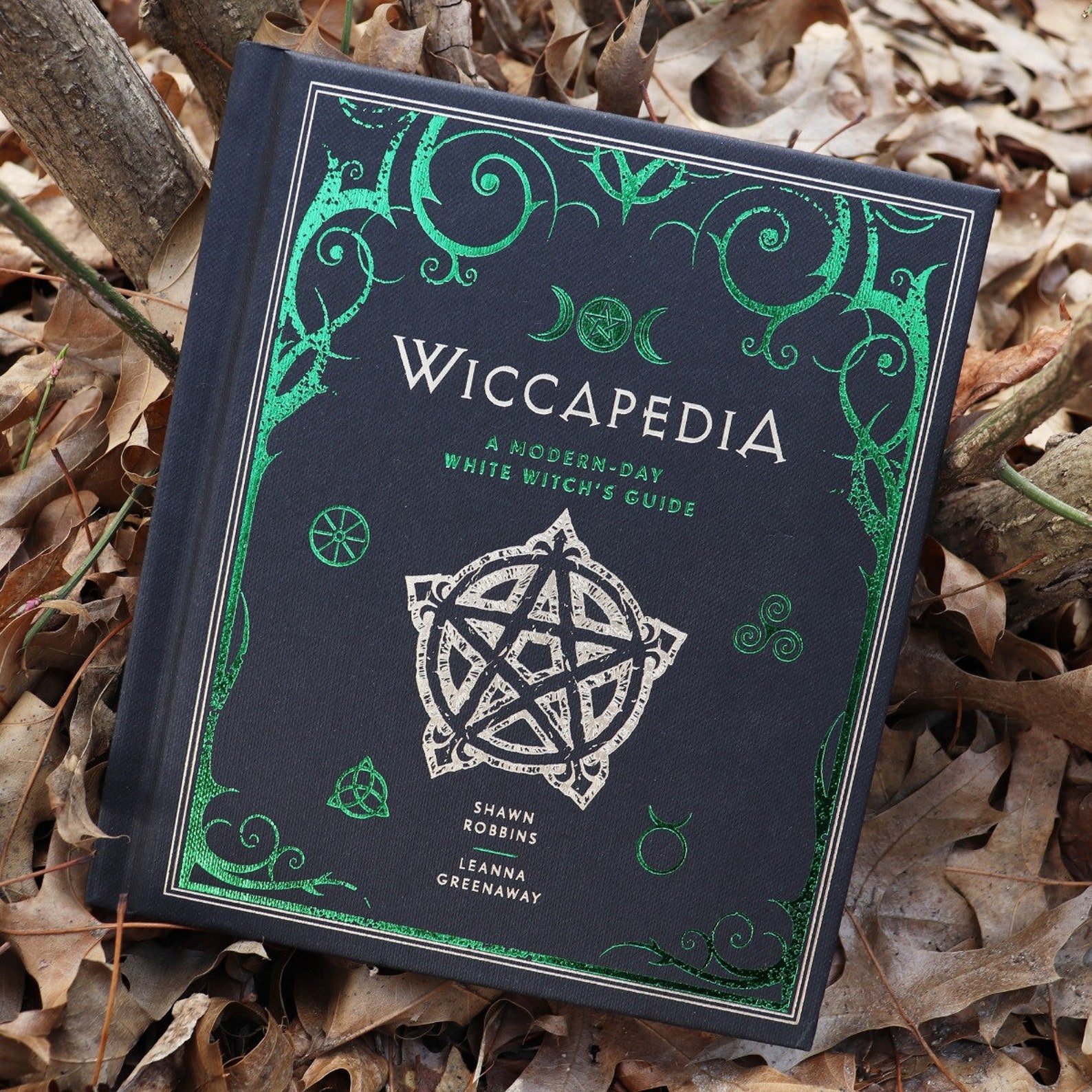 AVAILABLE ON ETSY
10. Spellcrafting: A Beginner's Guide To Creating and Casting Effective Spells
If you're just getting started in the craft you will love this practical and accessible guide with everything you need to know about how to use magic effectively.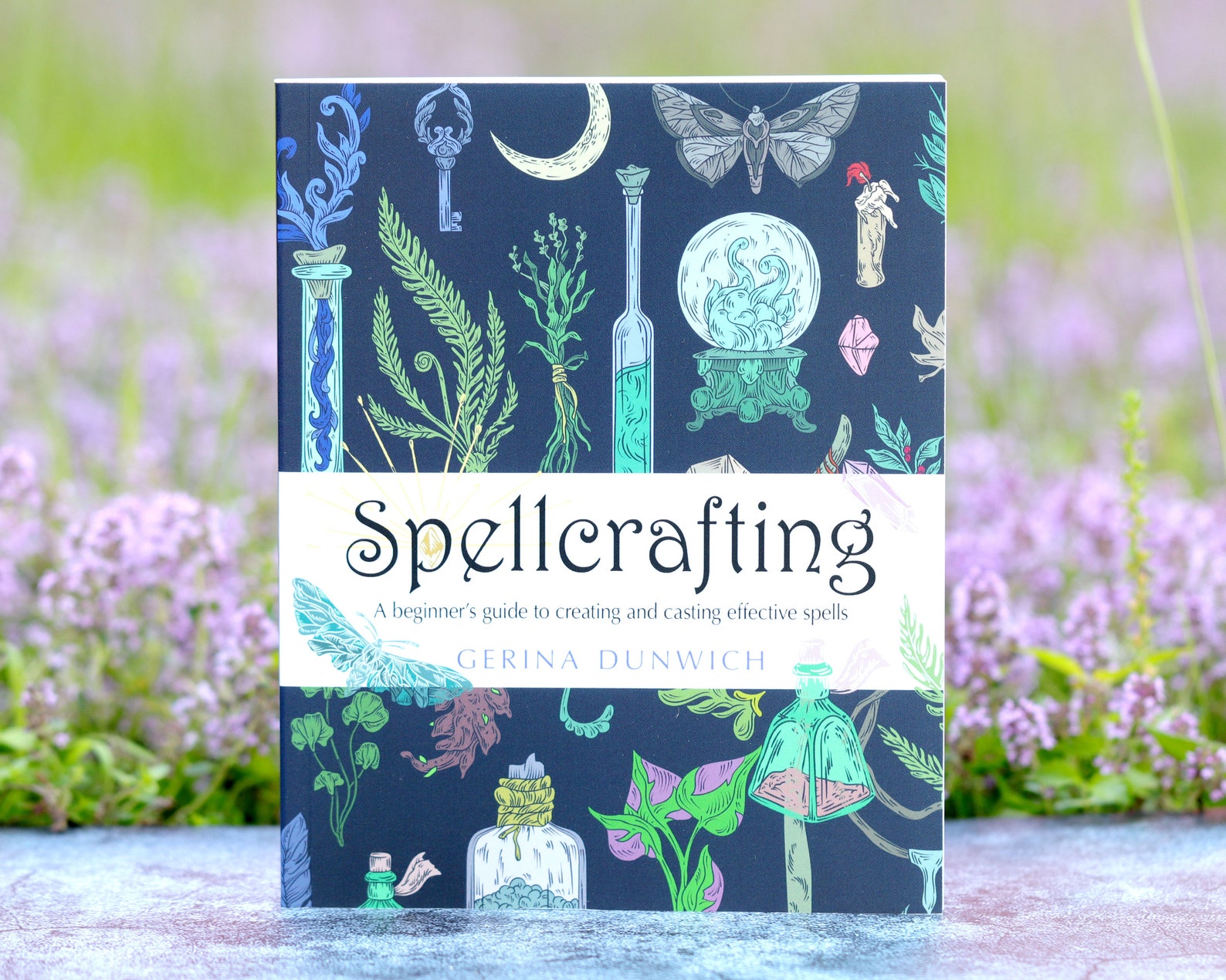 AVAILABLE ON ETSY
11. An Encyclopedia Of Magical Herbs
Have you ever wondered what herbs are good for? You'll find out in this book. It's one of the most comprehensive books on magical plants and their properties, and is a must-have if you hope to make use of all-natural medicines or spells with magic!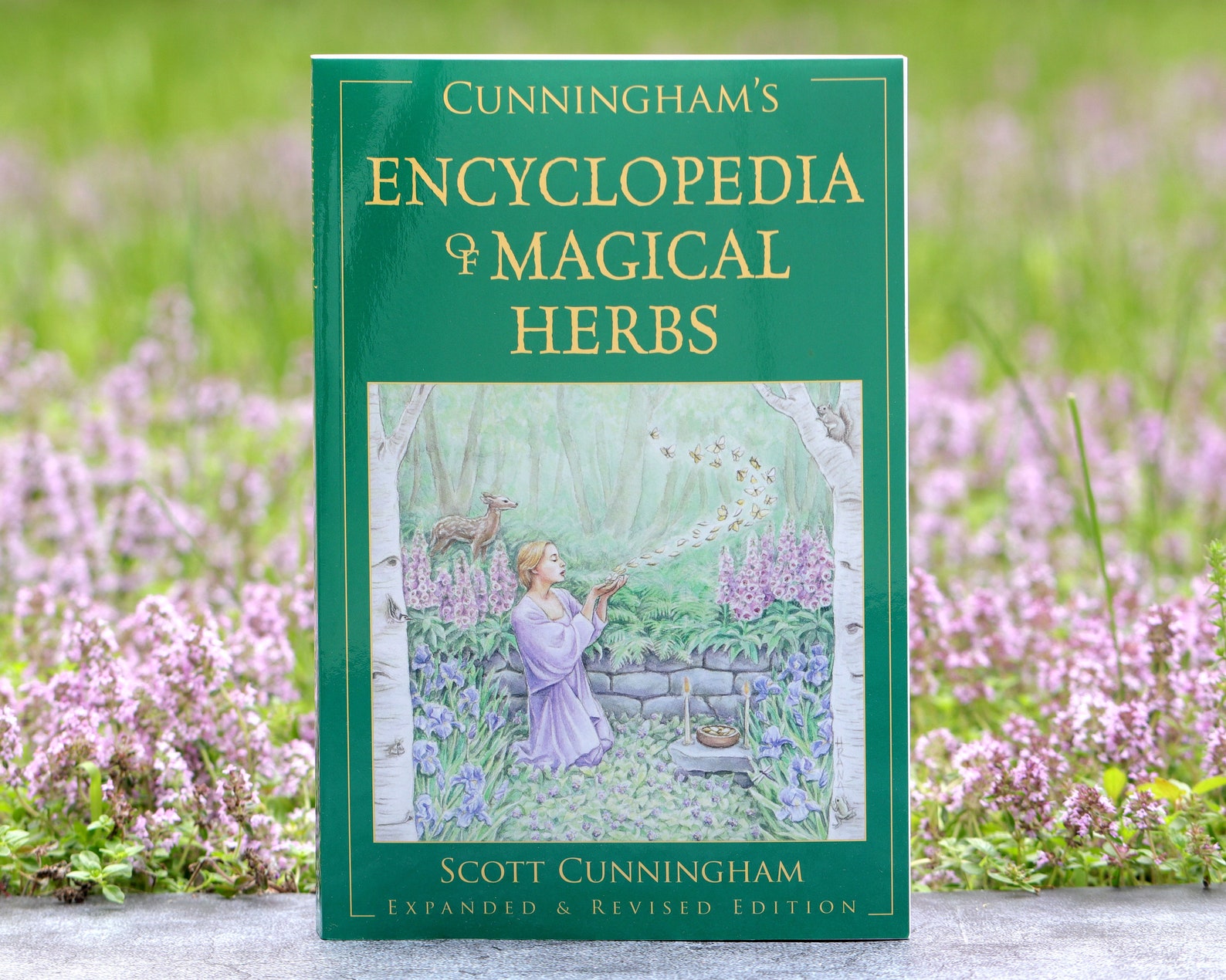 AVAILABLE ON ETSY
12.

Psychic Witch: A Metaphysical Guide to Meditation, Magick & Manifestation
This guide will help you grow your psychic abilities and enhance your self-development.
VIEW ON AMAZON
13. Green Witchcraft: A Practical Guide to Discovering the Magic of Plants, Herbs, Crystals, and Beyond
Green witchcraft is a natural, holistic, and earth-friendly approach. The beauty of this practice lies in its simplicity: you don't need any special materials or tools to start using this fantastic guide.
VIEW ON AMAZON
14.

The Complete Grimoire: Magickal Practices and Spells for Awakening Your Inner Witch
This handbook is your ultimate guide to the magical world! Filled with all that you need, it will become an essential part of who are as a witch.
VIEW ON AMAZON
15.

Witchcraft: A Handbook of Magic Spells and Potions (Volume 1)
This book is the ultimate guide to everything you need to know about ancient potions, rituals, chants and so much more. It covers every aspect and detail, with beautiful illustrations that will enchant you as you learn.
VIEW ON AMAZON
Discover the many different ways to use herbs within your practice with this ultimate guide on magical herbs.
VIEW ON AMAZON
17. The Green Witch: Your Complete Guide to the Natural Magic of Herbs, Flowers, Essential Oils, and More
Embrace the power of nature and harness the energy of the natural elements with this beautiful complete guide that will show you how to use essential oils, flowers and more in your rituals and magic.
VIEW ON AMAZON
18. The Witch's Book of Self-Care: Magical Ways to Pamper, Soothe, and Care for Your Body and Spirit
If you're in need of some TLC then why not nourish your body and spirit with this book on self-care for witches? It'll help you reduce stress and increase your sense of well-being!
VIEW ON AMAZON
19. Wiccan Kitchen: A Guide to Magical Cooking & Recipes
Cook up a magical storm in the kitchen with this book packed full of recipes, tips and practical information that will show you how to harness the power of food within your magic practice.
VIEW ON AMAZON