Into The Wild quotes remind us of four things…
That life is fragile.
This vast and incredible world we live in is full of potential, beautiful adventures.
Material possessions are mostly meaningless.
You probably shouldn't eat anything you can't identify!
I figure that since you're looking for 'Into The Wild' quotes you know there is a whole beautiful world of adventure out there just waiting for you to experience…
An authentic world beyond the materialistic one that most of us live in today!
Real Life Responsibilities
The problem is, however, you have responsibilities, bills to pay and people who rely on you!
You can't just quit work, abandon your possessions & up & leave for the nearest isolated mountain path…
but oh my, you want to!
So, in the real world… going 'into the wild' seems like the impossible dream, right?
Well, it's not impossible…
Technically, you could do exactly that… abandon everything in your life & go…
That's what Christopher Mccandless does in the movie several times over…
But!
….if your urge to run off into the wild is fueled by wanting to escape your problems, rather than a desperate longing to connect with nature… then you'll probably just find your problems will re-emerge again in different ways… no matter where you are.
Make Life Manageable
Sometimes, a lot of small problems in your life can add up to make everything feel a lot worse than it actually is…
It could be anything from a job you're not enjoying, a toxic person or even financial pressure.
If all these things are weighing you down, then it's no wonder you're feeling overwhelmed.
Taking some time to sit down & think about the things in your life that you want to change or improve can be the beginning of getting back to enjoying your life.
Are there any pressures you can easily cut out of your life?
Are there small steps you can take from today to start improving your situation?
Can you change the way you look at things?
Are you practicing self-care?
Can you improve your habits?
It may take some effort to truly understand & begin to mend your problems… but your happiness in life is worth that time & investment.
9 Best Into The Wild Quotes For When You're Feeling Overwhelmed
#1

Happiness is…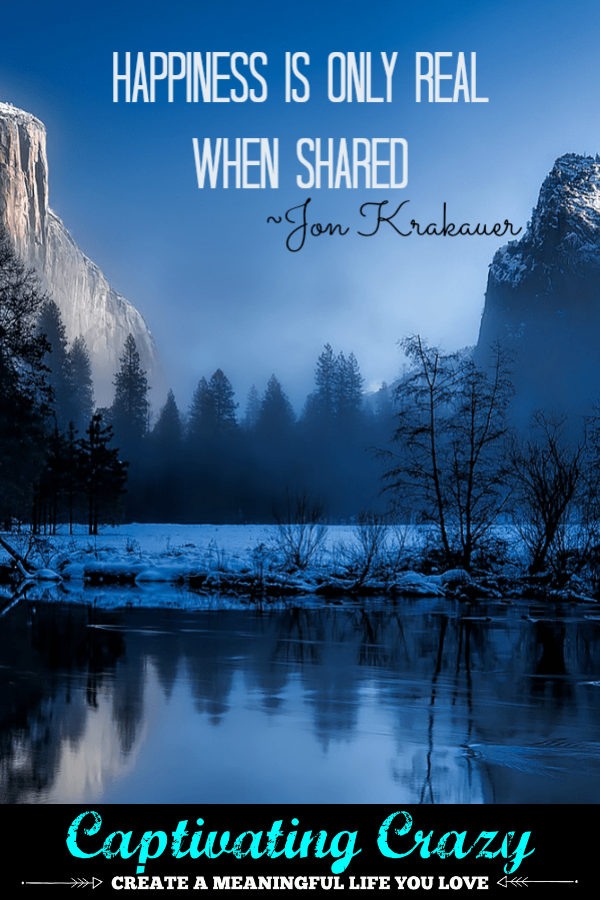 #2

Some people…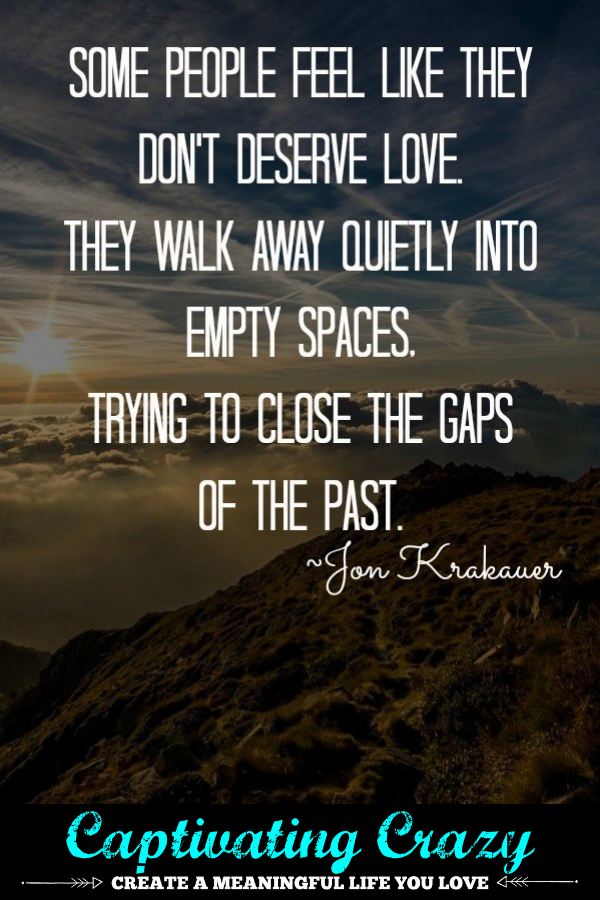 #3

The core…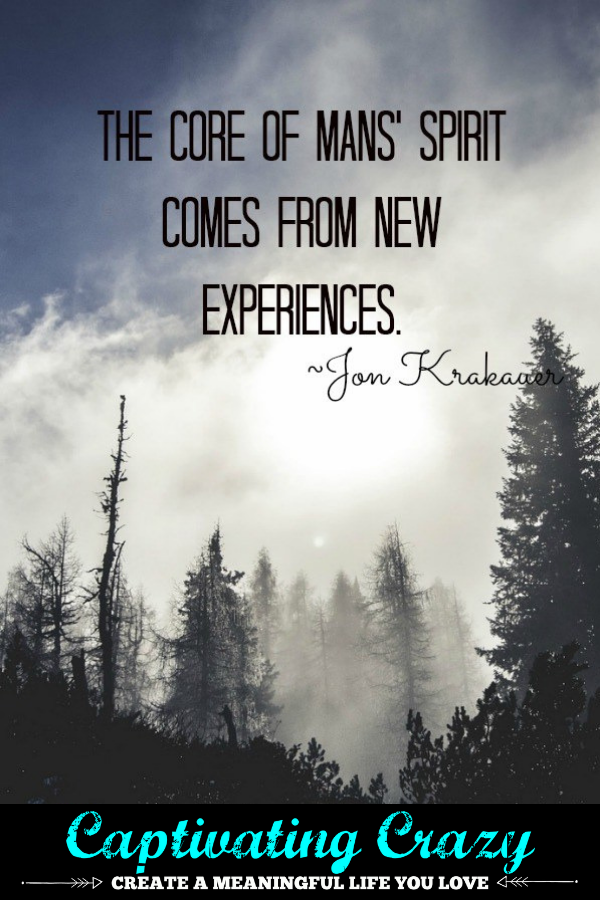 #4

That's what was great about him…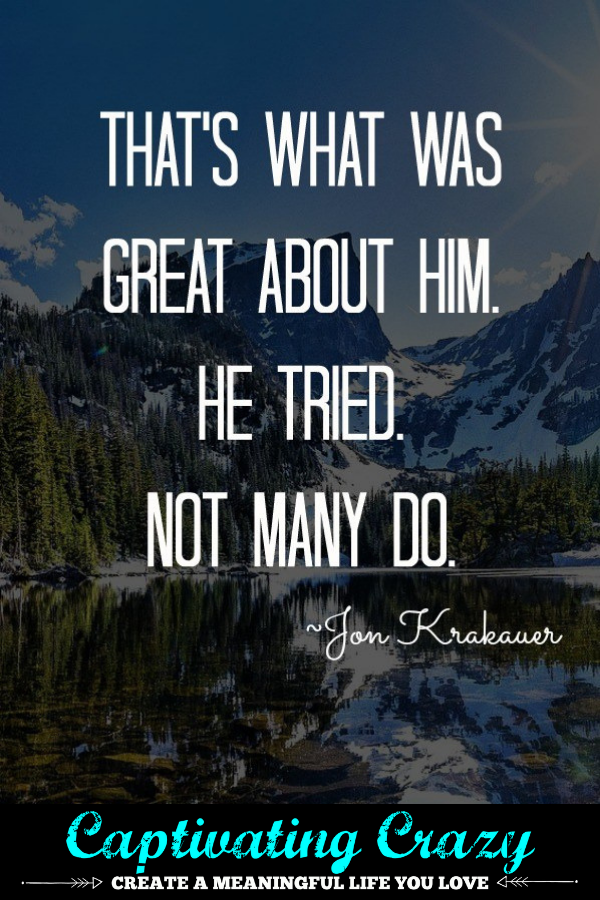 #5

Rather than love…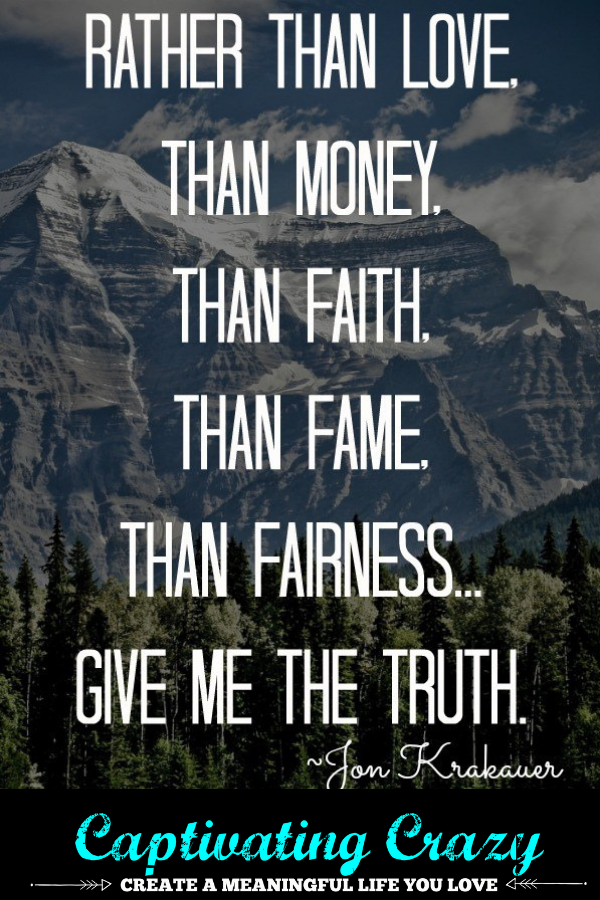 #6

Don't settle…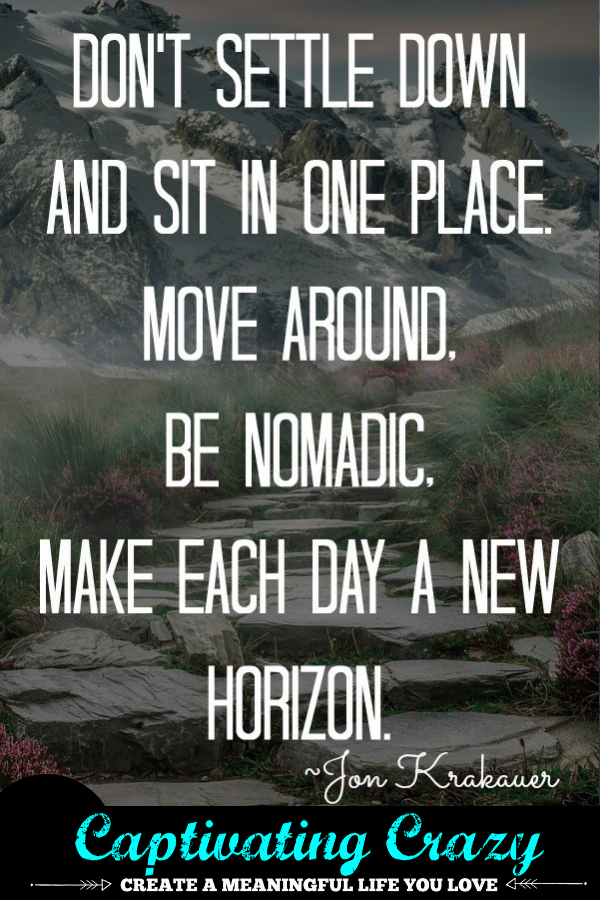 #7

I think maybe…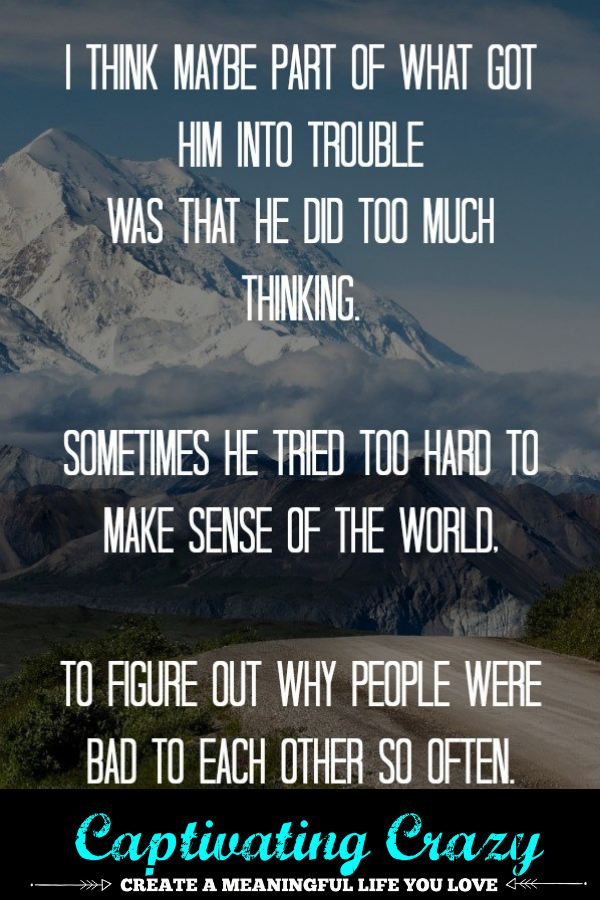 #8

The only certain…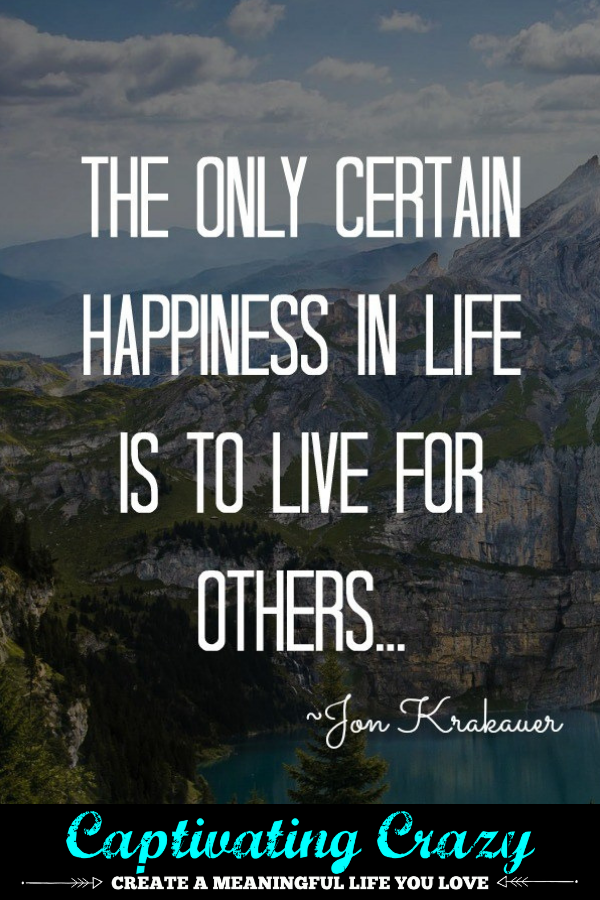 #9

Make a radical…

P.S. Remember to click here to quickly & easily save this post to your Pinterest so you can come back anytime!