You can do it quotes are perfect on those days when you just feel like you've just had enough & can't cope!
If the fight, drive & determination that was once there burning inside you is now all fizzled out & nowhere to be found… then you need these you can do it quotes to re-ignite that strength & determination you once had!
More Than An Inspirational Quote
This post contains affiliate links, Find out more here. 
There really is nothing better than a good quote to set your day on a positive path… or maybe even get your day BACK on the positive path after its all gone horribly wrong…
But what other things can you do to help keep that positive momentum & self-motivation going after you've found your perfect quote of the day?
Here are some awesome self-motivation tips…
Listen to your favorite happy music
Get moving
Listen to

motivational talks

Start a bullet journal
Call a friend
Get an accountability partner (remember that friend you just called?)
Start a Gratitude Journal
Get on Pinterest for some instant inspiration… did you know I'm on Pinterest?

Come follow me

for awesome quotes & inspiration whenever you need it!
Help others
So, as you can see… there are a ton of small things you can do to start increasing your daily levels of self-motivation & these motivational quotes are going to help get you started & make you feel stronger than ever that YOU CAN DO IT!
Remember to Pin your favorite quotes to Pinterest so you always have them right there when you need them… just tap on the little red PIN square that you'll see on the bottom right corner of the images!
You Can Do It Quotes To Motivate You On A Rough Day
#1

Do it now…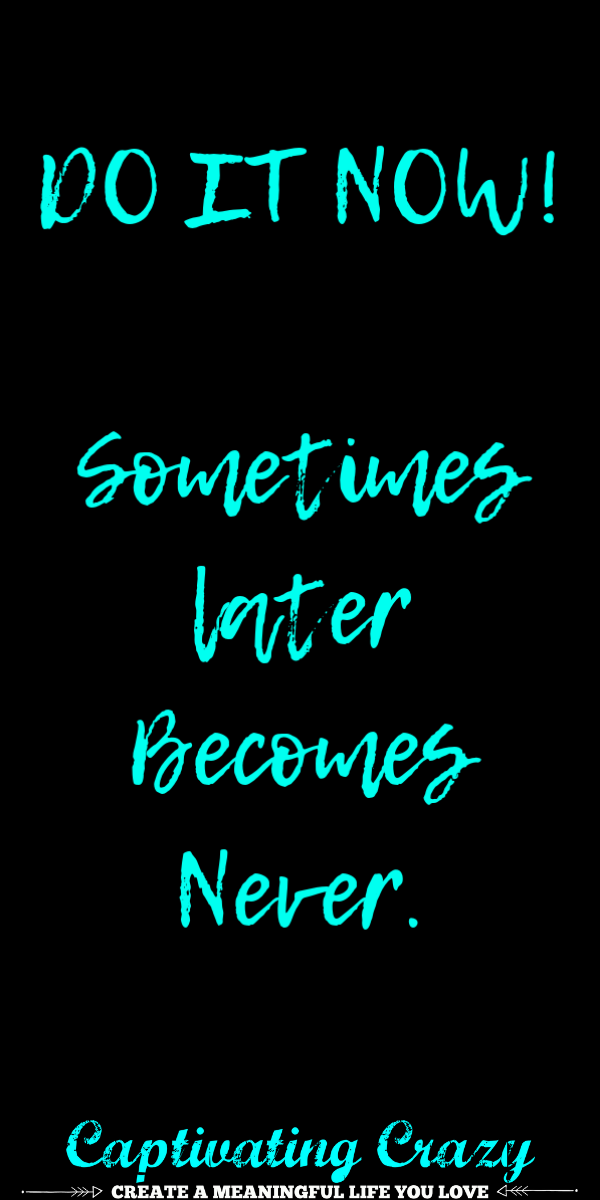 #2

A little…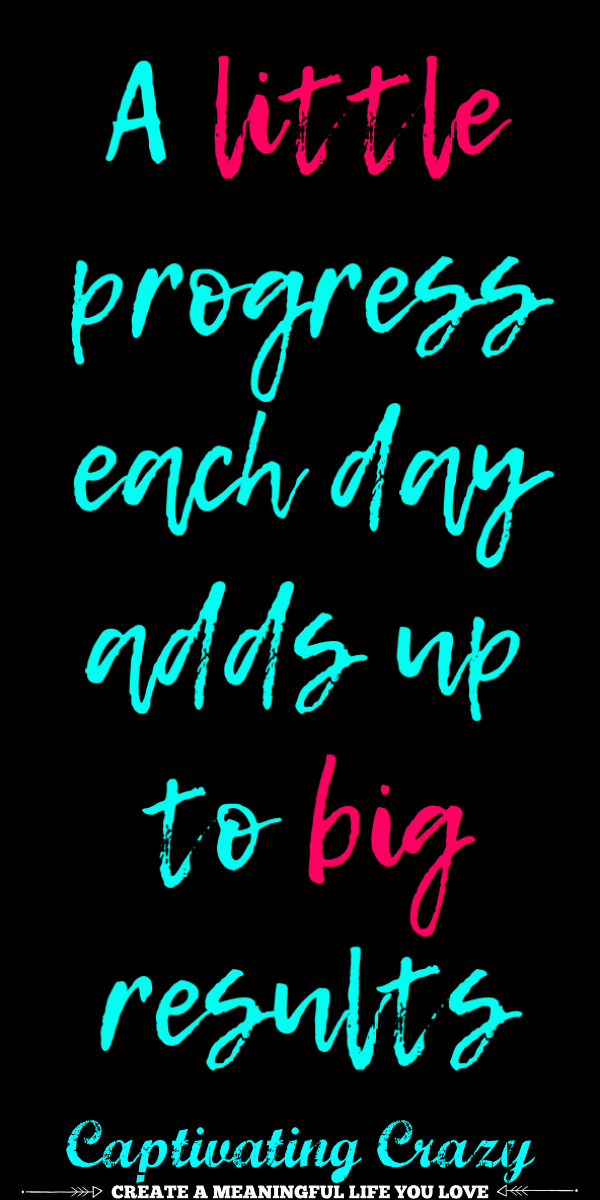 #3

Difficult roads…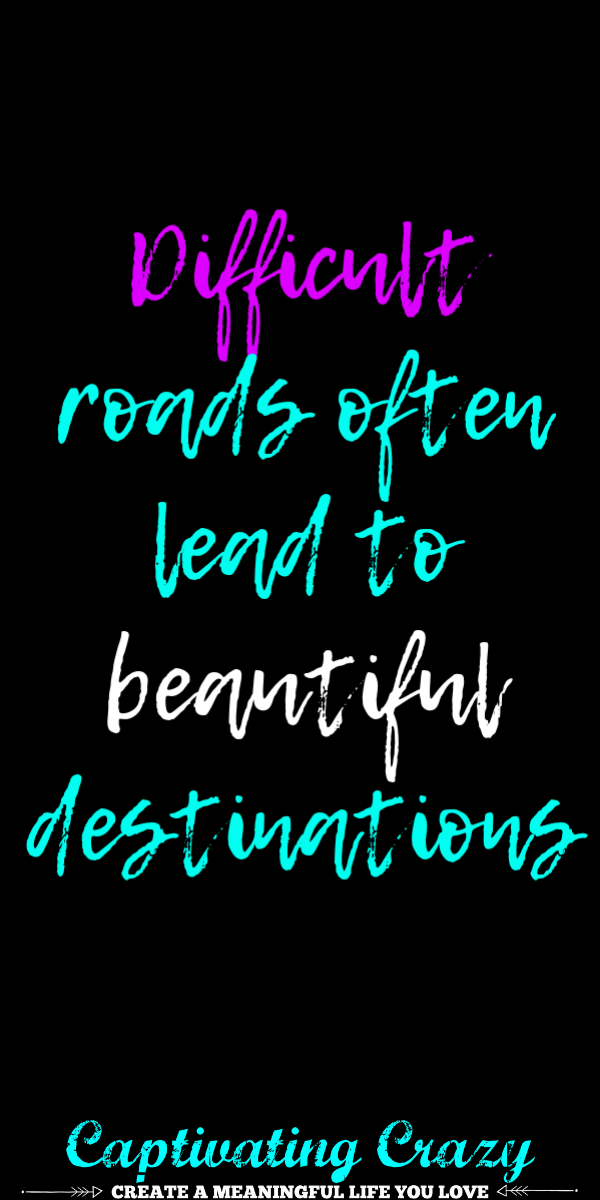 #4

Twenty years from now…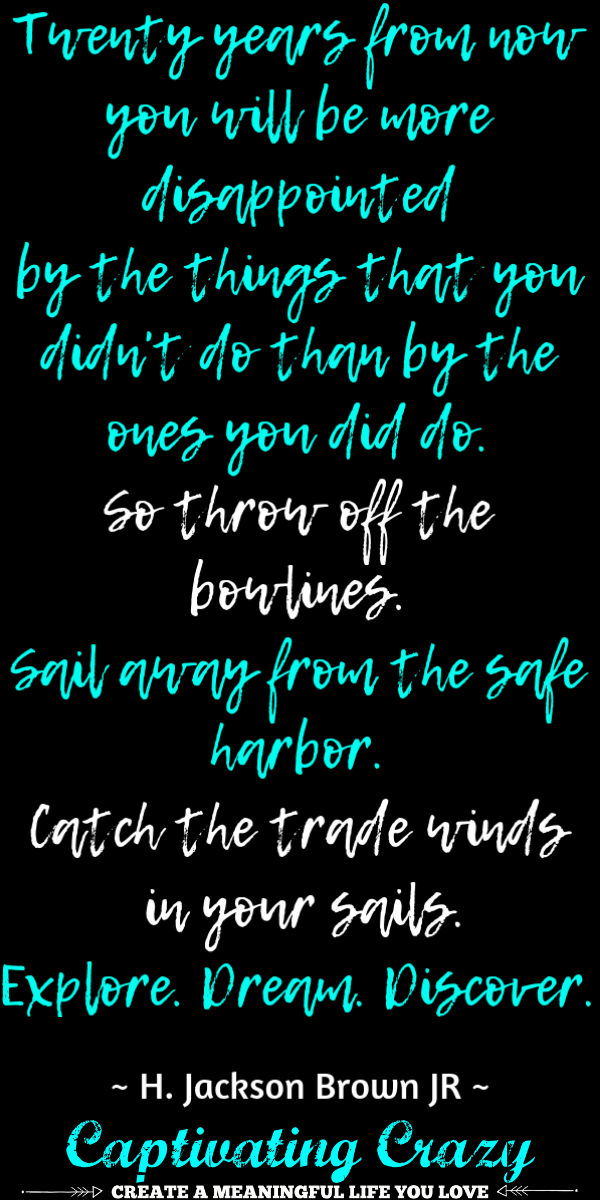 #5

Sometimes…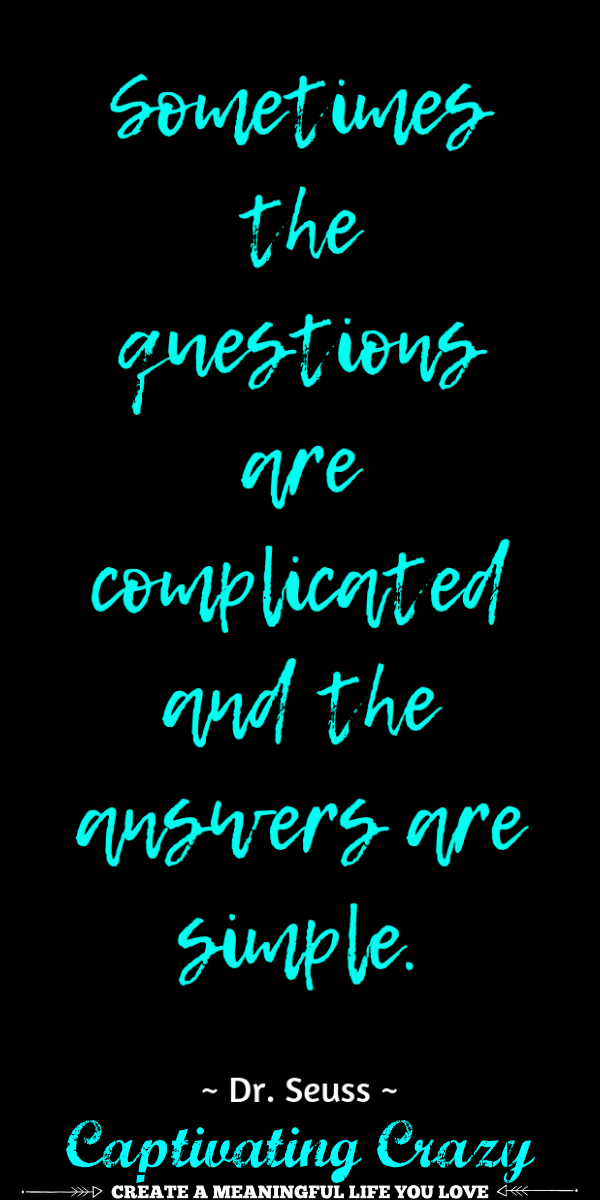 #6

Miracles start to happen…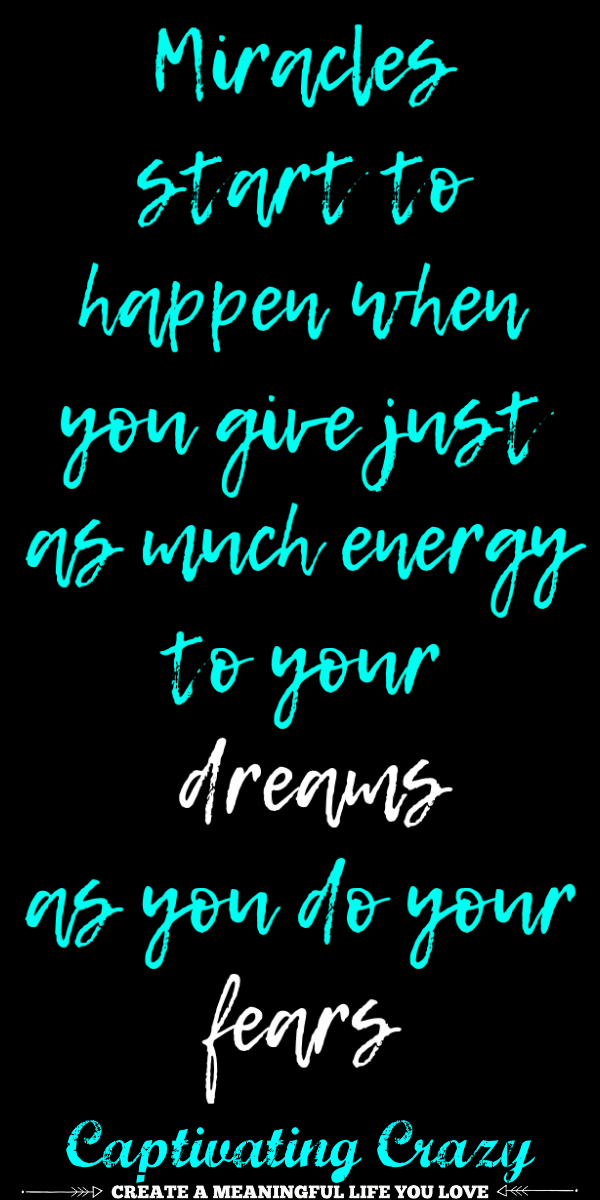 #7

Live as if…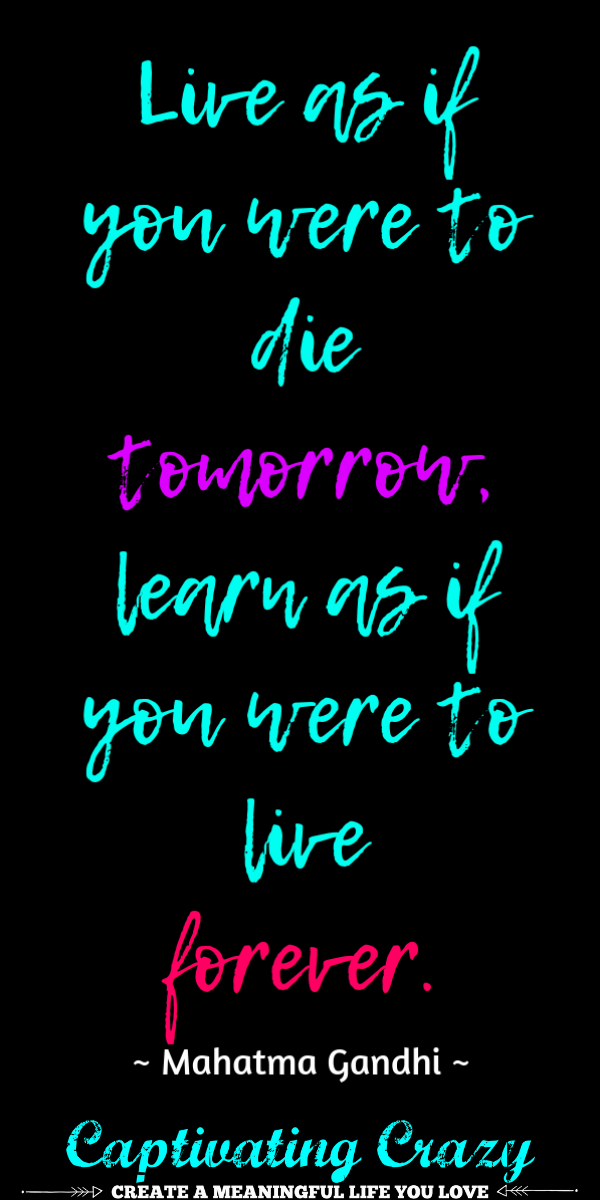 #8

Do what you can…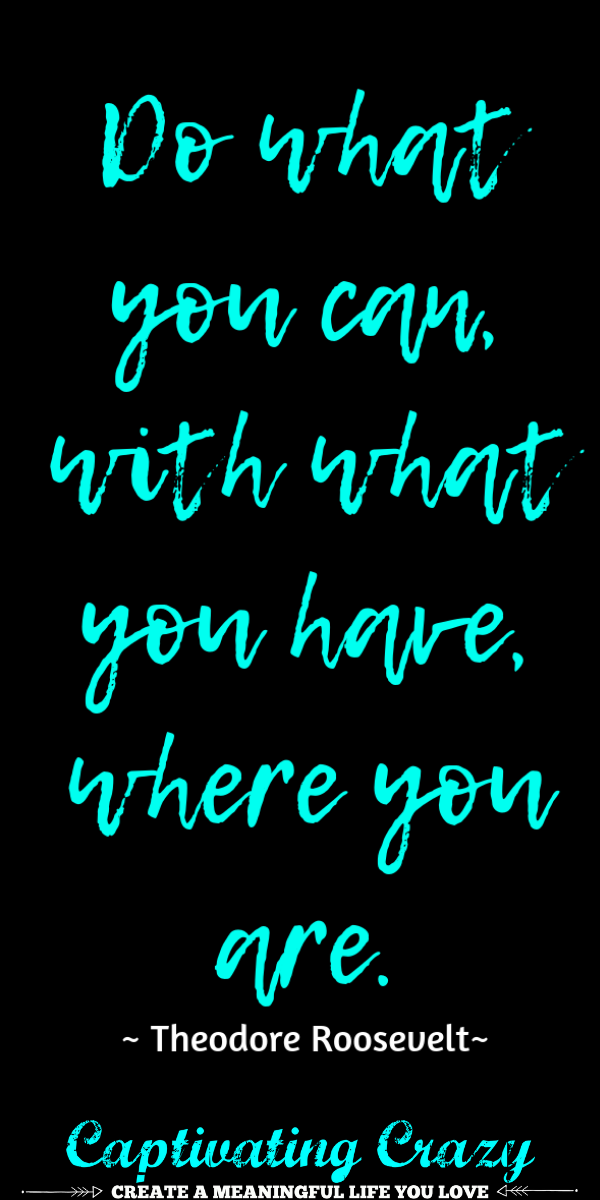 #9

It is never…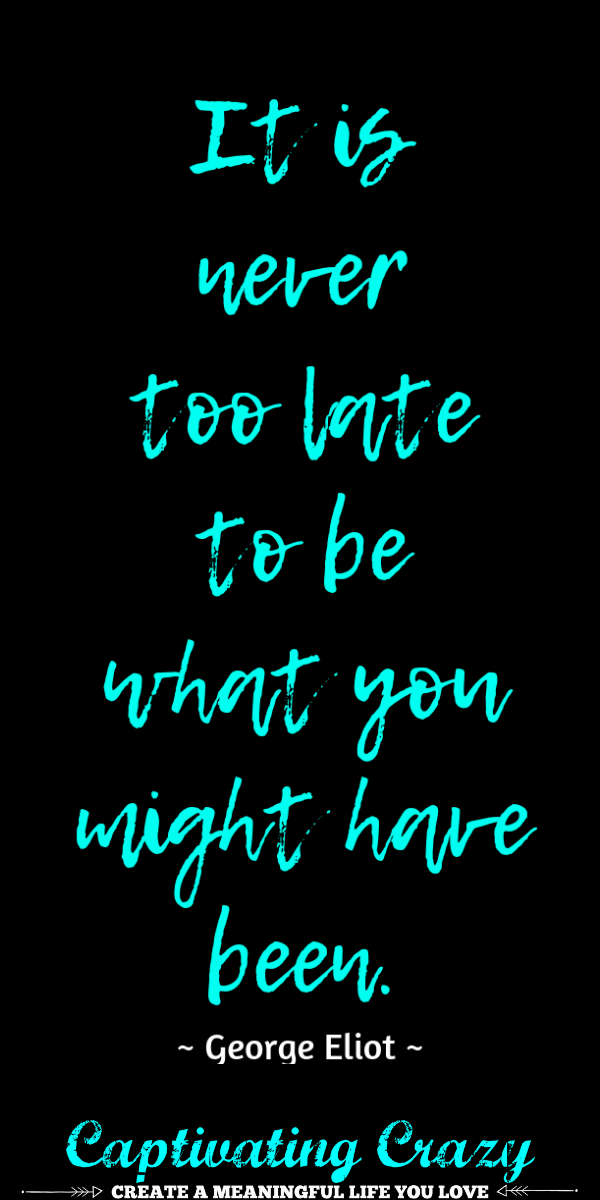 #10

Never underestimate the power to take your life in a new direction ~Germany Kent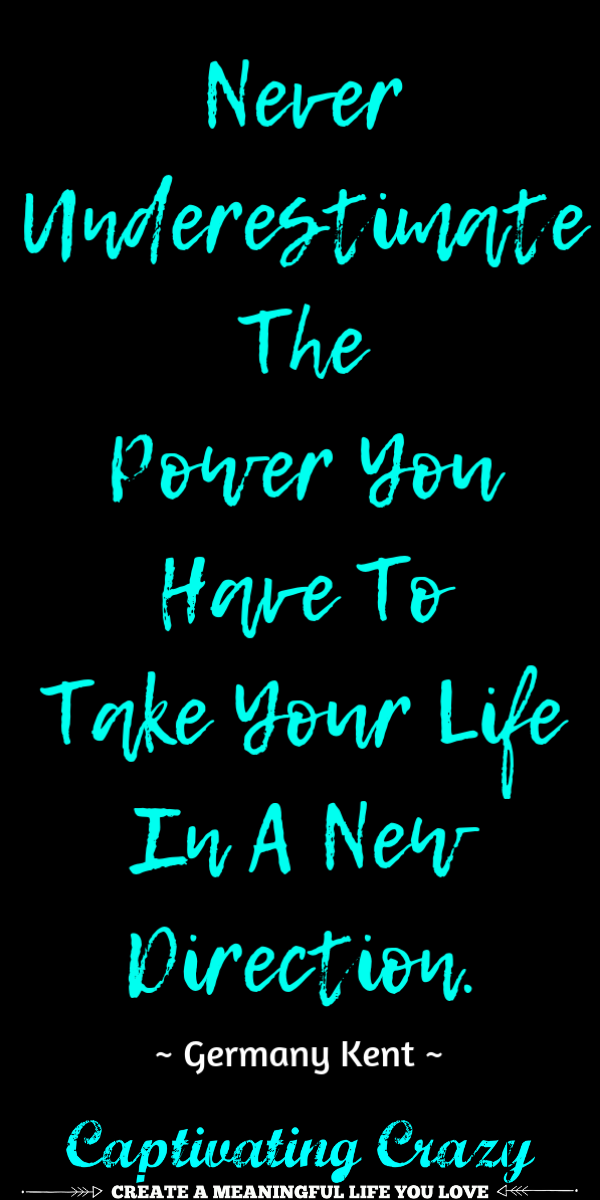 Wrapping it up…
You can do it quotes like these are awesome when you just need a little pick me up to get that inner warrior back out and chasing your goals!
P.S. Remember to pin your favorite quotes so you can re-visit them time & time again!
Have an awesome day!