If you're looking for some incredible Valentine's Day Self Care Ideas then read on…
Valentine's Day is a day that celebrates love, whether you have a romantic partner to share it with or not.
So no matter what your relationship status, you deserve to treat yourself and we have just the thing!
Self-care ideas that we know you're going to love!
Valentine's Day Self-Care Ideas On A Budget
The Valentine's Day self-care ideas that we have for you below are the perfect way to take some time for yourself without breaking the bank!
They'll leave you feeling loved, special, completely relaxed, and rejuvenated after trying them out.
And the best news?
None of them are expensive and most of them are free!
How Should A Single Person Spend Valentine's Day?
Single people should spend Valentine's day having the best time of course!
How?
Well, from creating your own at-home spa with face masks and bubble baths to enjoying a cozy night in with sweet treats like your favorite box of chocolates while snuggling up with a good movie…
The best part about being single on Valentine's day is that you really can have the day of your dreams!
Oh, and that box of chocolates? You don't have to share… win!
Below we've got just the right ideas to get you going with a day packed full of self-care, love, friendship, treats, and luxury!
So for now, forget about your relationship status and make taking care of yourself a priority this Valentine's day… you deserve it!
Can't wait? Let's do it…
P.S. Before you read on, don't forget to click here to save these awesome Valentine's Day Self Care Ideas to Pinterest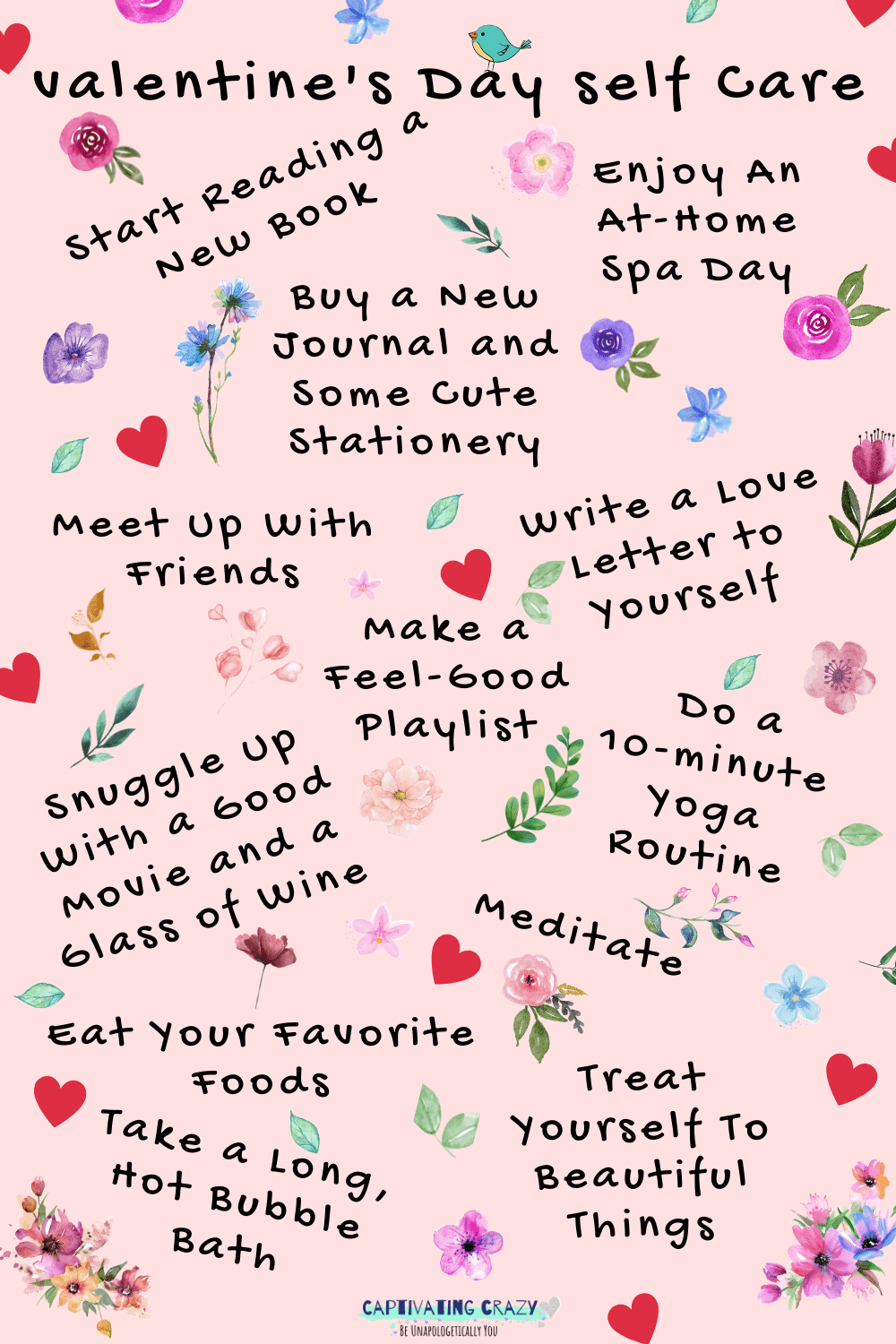 This post contains affiliate links, Find out more here. 
1. Start Reading a New Book
This Valentine's Day, don't fret about your lack of a date, consider it a perfect opportunity to grab yourself one (or two) good books and prepare for an evening all alone in front of the cozy fire with some hot tea or cocoa and a perfect imaginary man crafted by Jane Austen!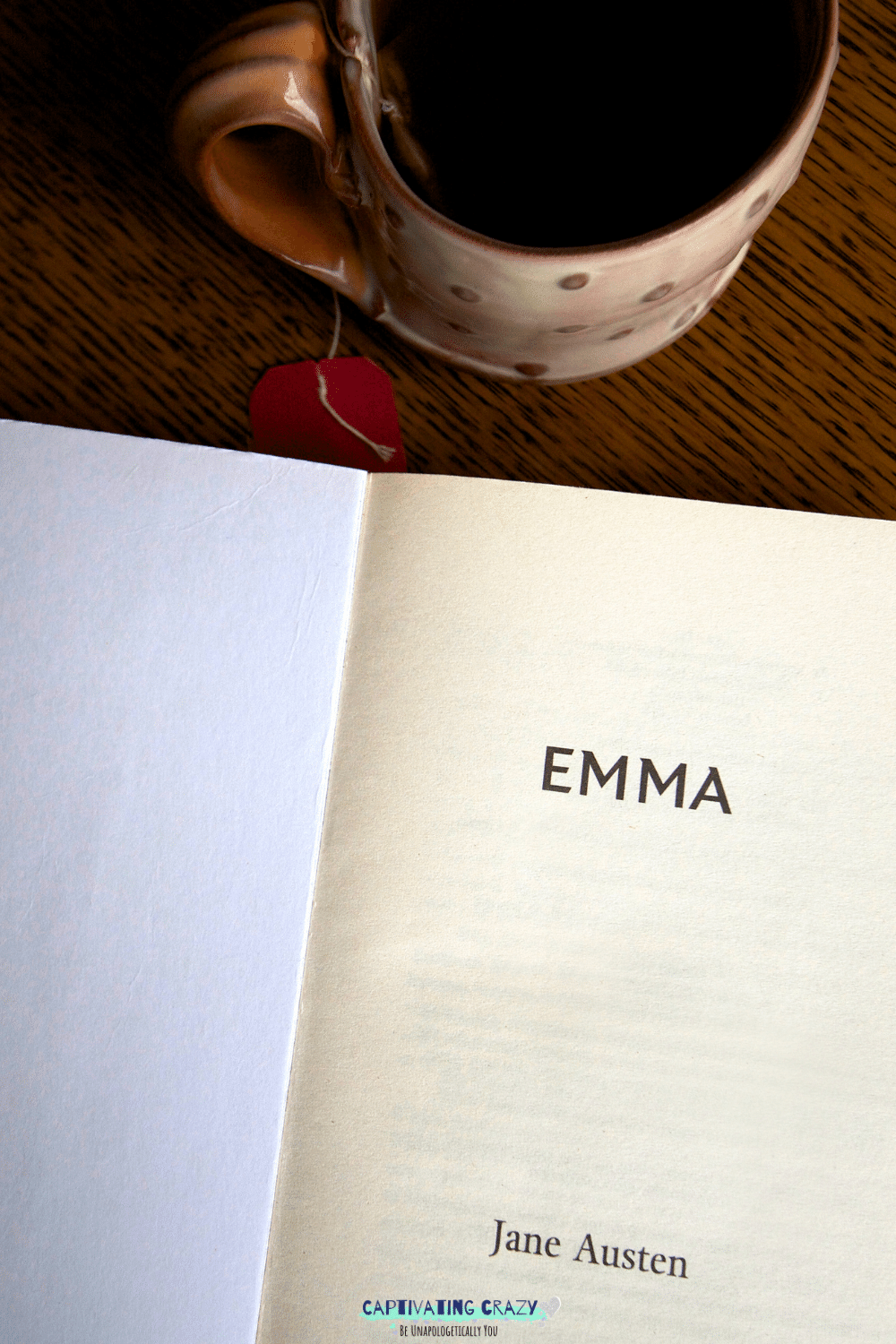 But even if Janey isn't top of your reading list, any genre you decide to read; whether it is romance or science fiction (or both!), will offer you so many more benefits that come along when reading an actual paperback than you'd get just scrolling through social media feeds
This will surely become one of your favorite ways to spend Valentine's day; by escaping into new worlds filled not only with romance but also joyous adventures where anything can happen… yes, maybe even love!
2. Make a Feel-Good Playlist
Research has shown that music can really change your mood!
So if you feel like you need a little pick me up this Valentine's day, creating a playlist full of your fave songs is a great way to feel instantly better!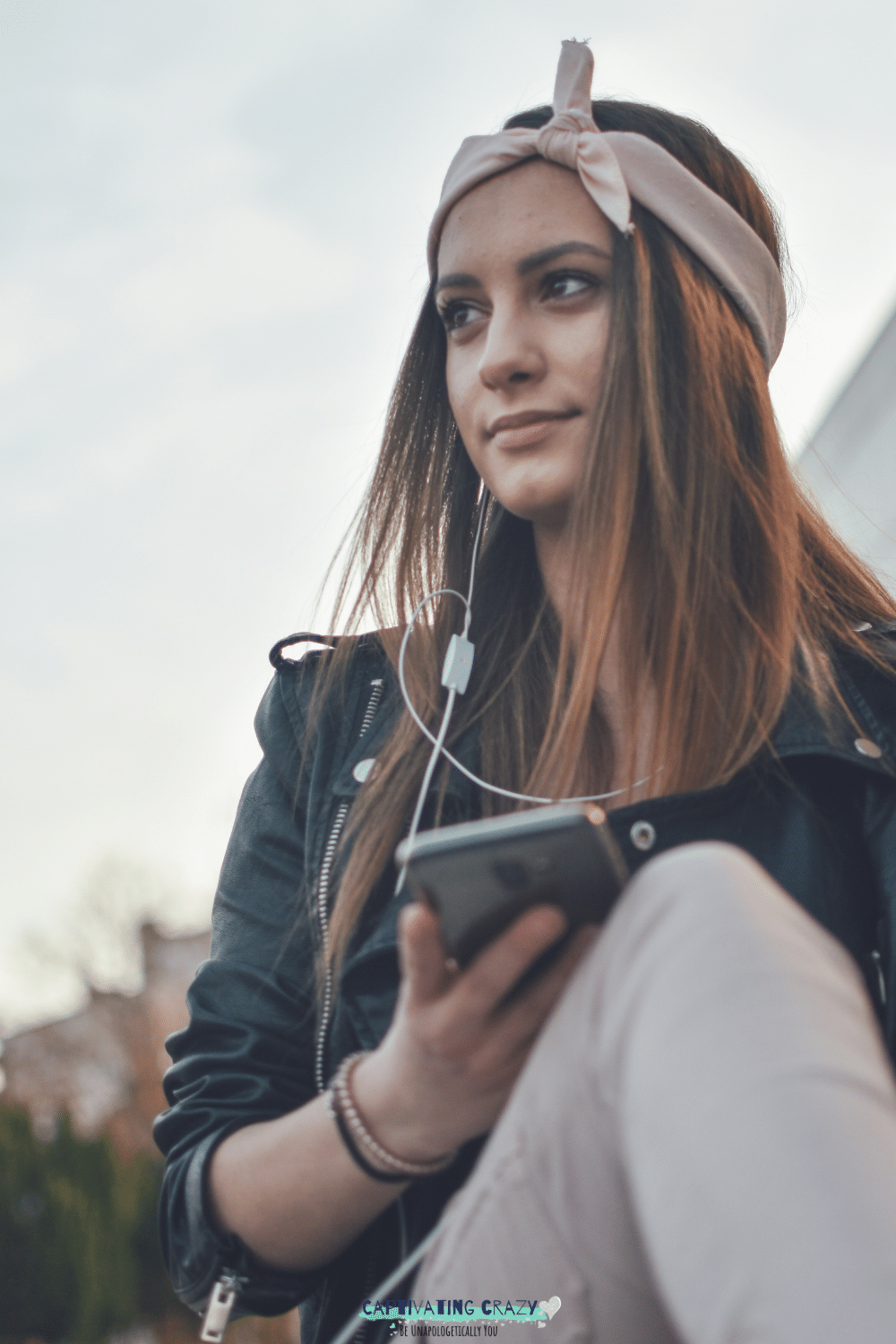 Our tip is to make a playlist that includes all your favorite songs from the past year and celebrate the memories they bring back for you!
You can even get a free 30 day trial of Amazon music… the perfect place to create all your playlists!
3. Write a Love Letter to Yourself
You should write a love letter to yourself because it can help you heal from negativity and grow as a person.
Writing a letter is incredibly intimate, and setting aside time to really think about what you love about yourself, or the nice things you've done for others that deserve appreciation, can change your perspective on who you are, where you've been, and how far you've come.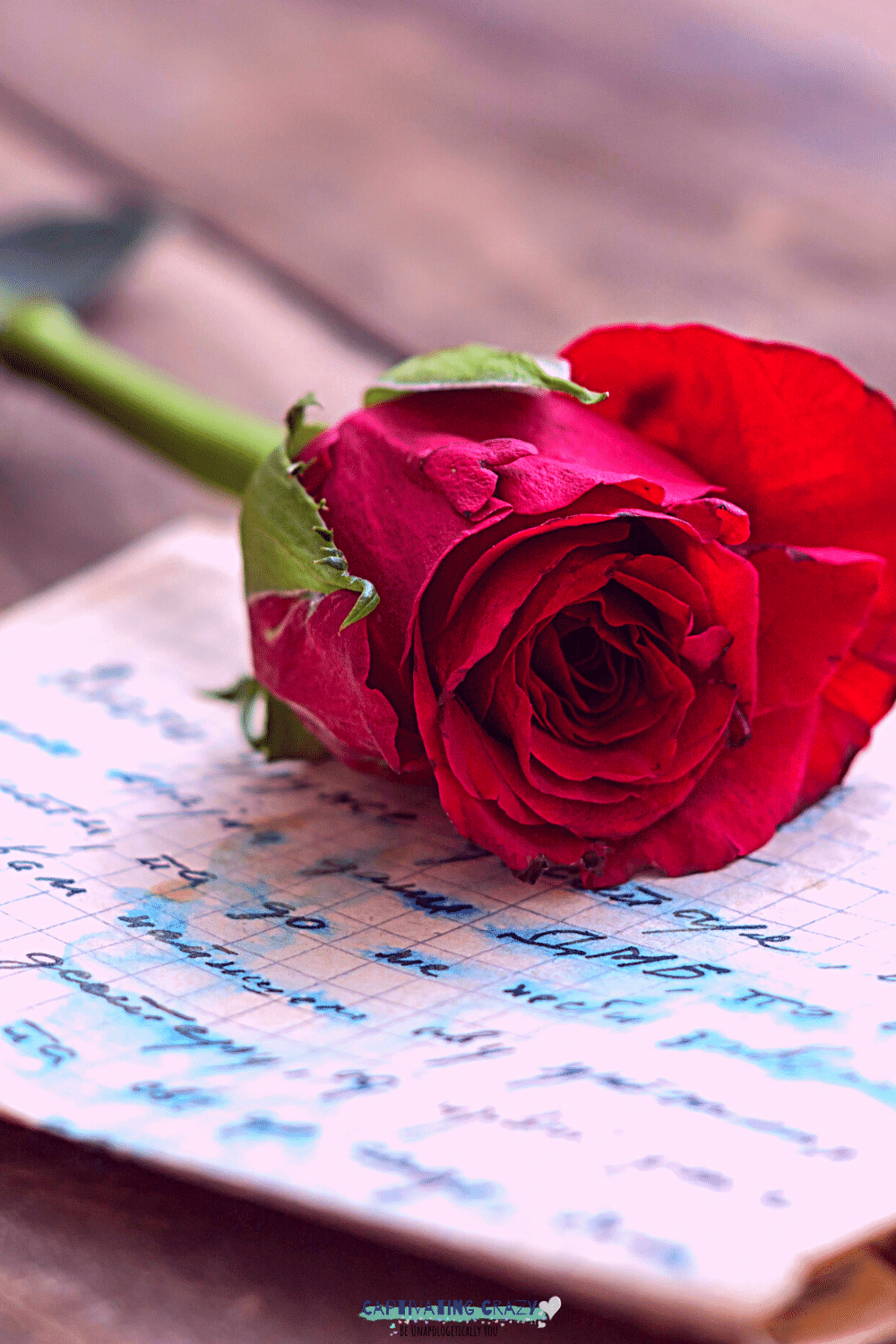 In fact, writing a letter to yourself is something that you can easily factor into your regular self-care practice to help you reflect, remember the positive things about yourself and ease up on negative self-talk!
4. Snuggle Up With a Good Movie and a Glass of Wine
What better way to spend Valentine's day than with a Hallmark movie and your favorite glass of wine?
We love nothing more than watching an emotional, romantic story on this special evening, but you might prefer an action-packed film that keeps you on the edge of your seat!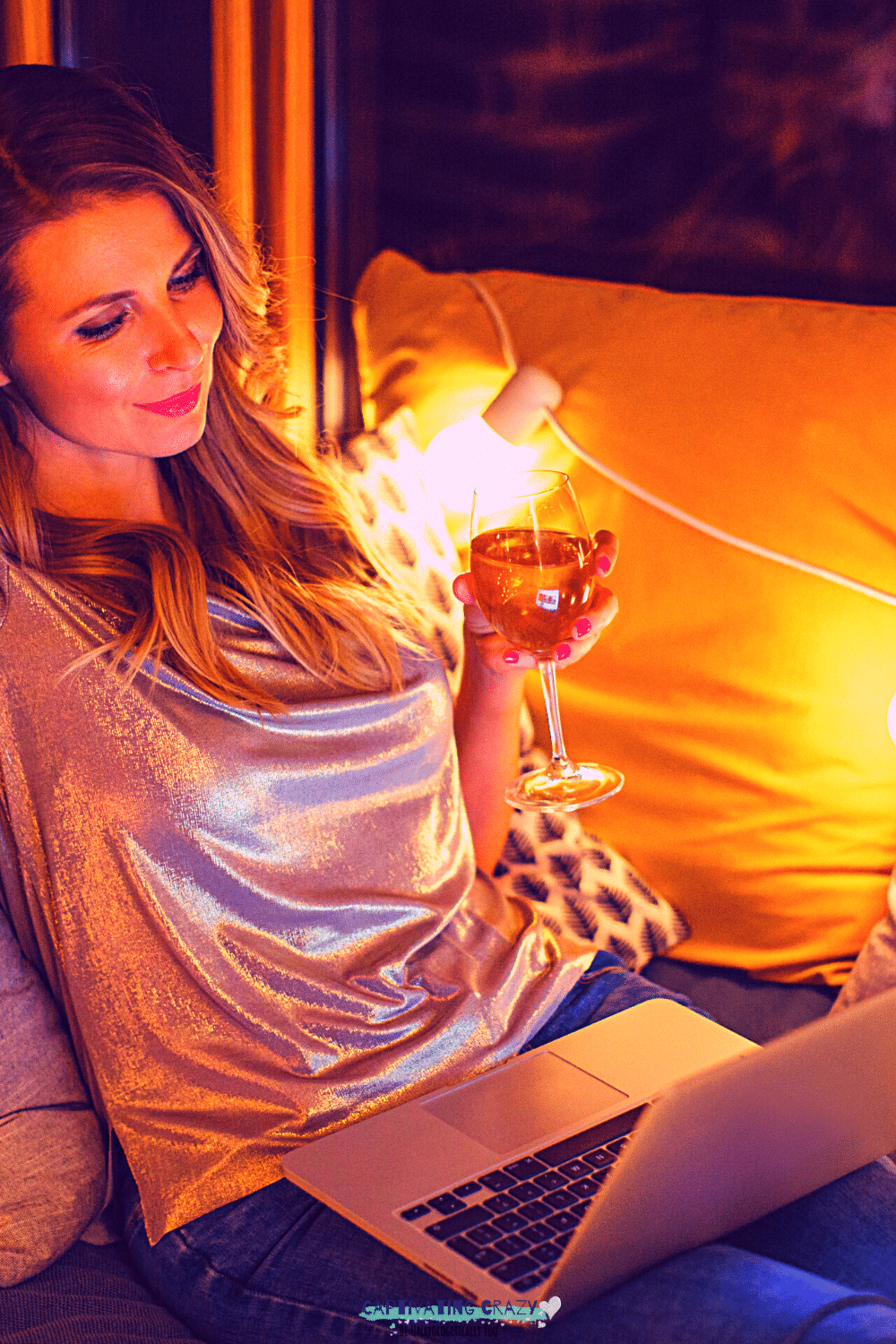 The great news is, this is your night so you can cozy up and watch whatever your heart desires!
You can even get a free 30 day trial of Amazon prime right here to get you going!
5. Take a Long, Hot Bubble Bath
If you're not relaxing in a hot bubble bath by candlelight on Valentine's day… then you might just be doing Valentine's day all wrong!
Valentine's Day is all about romance, love, and passion, right?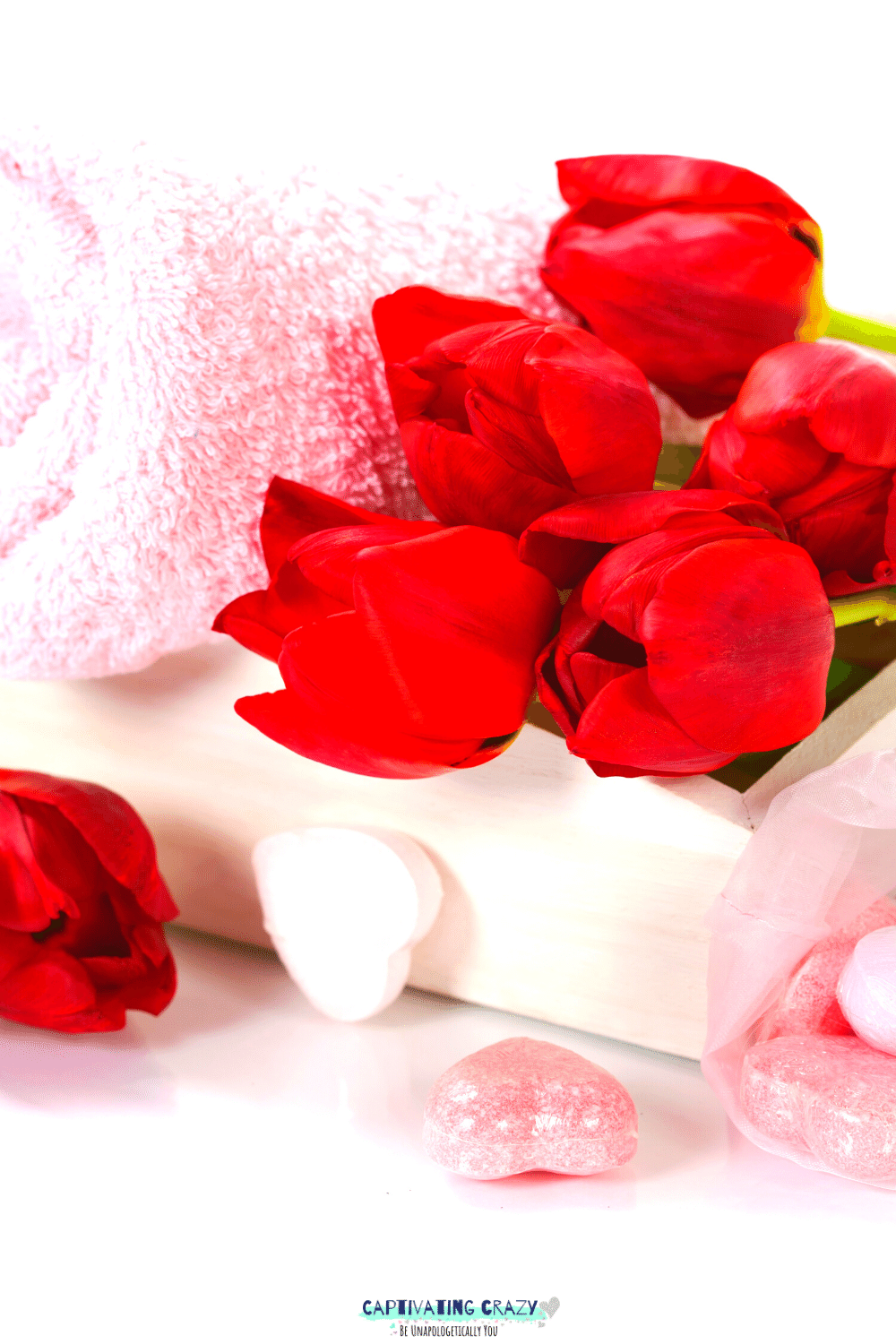 So why not make it extra special by adding some petals into the water? We highly recommend this for that truly unique and luxurious experience!
6. Treat Yourself To Beautiful Things
Boxes of chocolates, cakes, beautiful roses, new pj's, and a soft cuddly bear are some great things to treat yourself with on Valentine's day!
Not only do they all come at cheap prices but they're some of the greatest gifts for smiles that fill your face when you open them… making it worth every penny.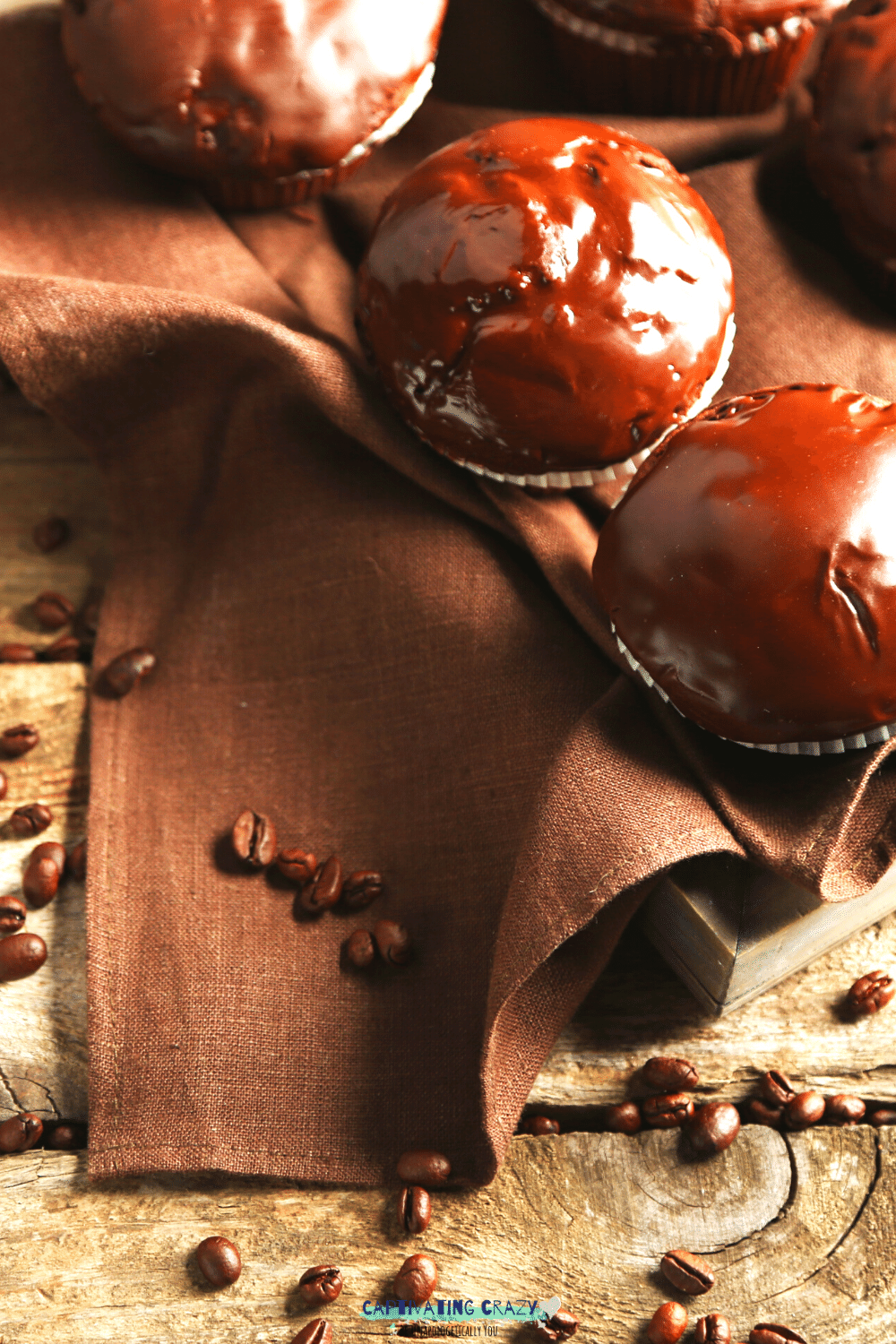 7. Buy a New Journal and Some Cute Stationery
If you're ready to let go of last year and embrace some exciting times ahead then Valentine's is the perfect time to get yourself a new journal and fill it with goals, habit trackers, thoughts, and doodles… oh, and obviously you're gonna need some cute stationery for that new journal too!
Don't know where to start with a new journal? Check out some of our bullet journal ideas and shadow work prompts to get you started!
8. Do a 10-minute Yoga Routine
It's amazing how good you can feel after a short yoga routine… yes, even just 10 minutes will give you a great boost!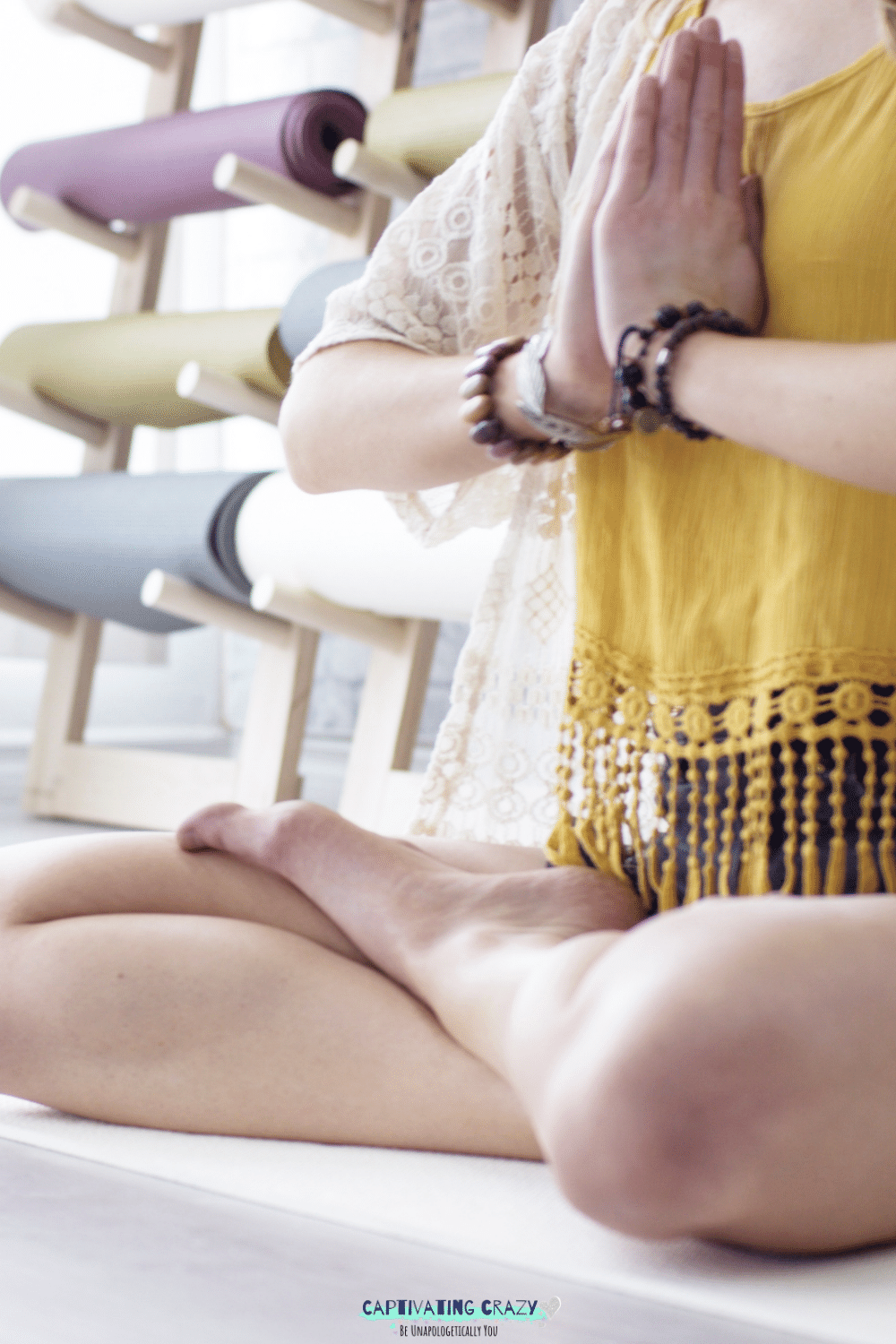 Stretching your body with yoga poses is a great way to relax your body, relieve stress, and increase your general feeling of wellbeing.
We love doing this 10-minute yoga practice with Adriene, it always leaves us feeling calm and rejuvenated!
9. Meditate
An essential part of your self-care routine that will help increase your mental health is meditation.
Meditation is scientifically proven to have many holistic benefits including…
Helping you manage stress
Improves concentration
Boosts immune system health
Increases mental health
Enhances creativity and productivity
And many more benefits besides.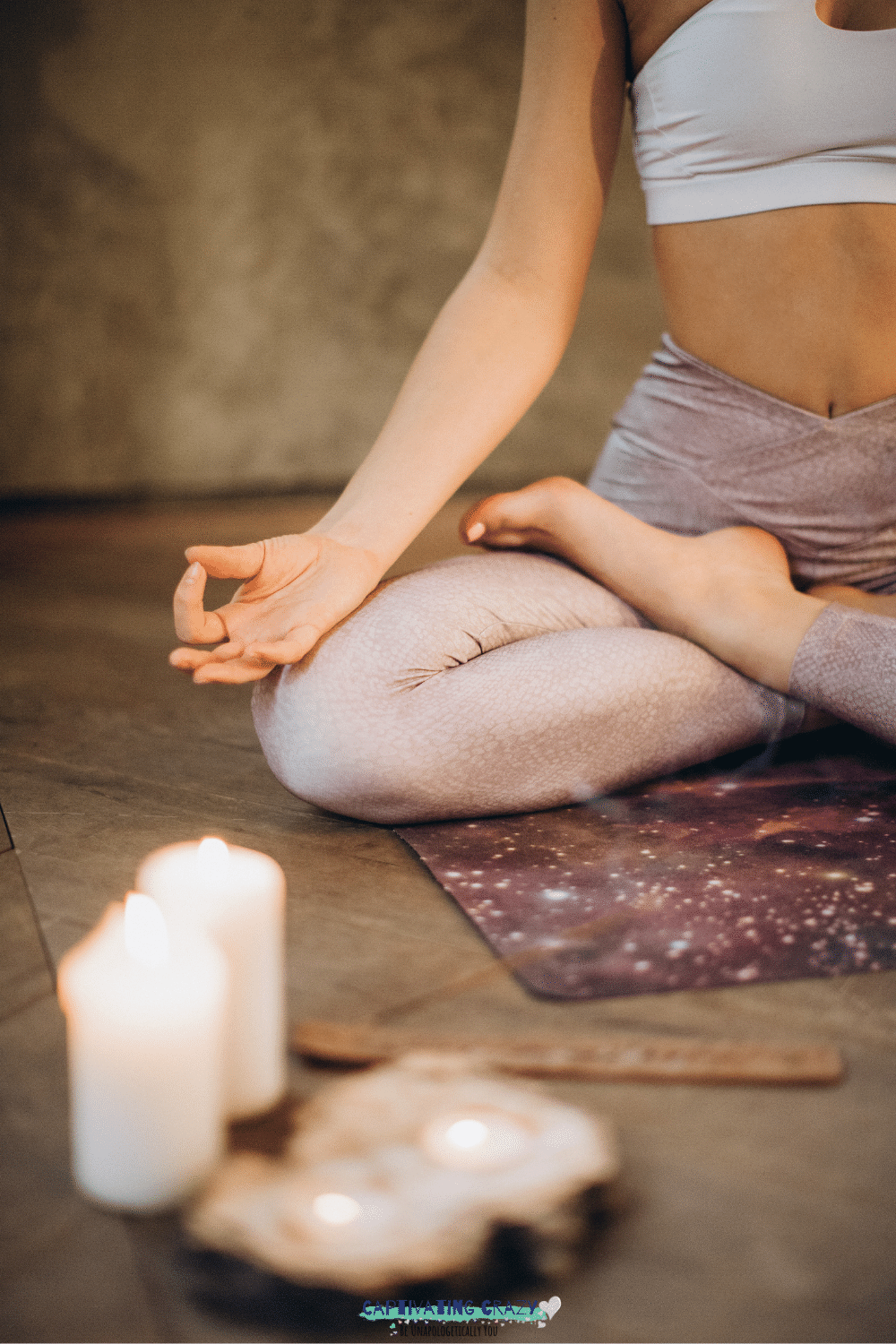 There are many reasons why Valentine's day is a great time to meditate…
Perhaps the most obvious reason is that it can help you to focus on the positive aspects of your life and to appreciate the things that make you happy.
It can also help you to connect with your friends and family and strengthen your relationships!
You can either use guided meditation youtube videos and podcasts, relaxing frequency music, or even just listen to the wonderful sound of silence!
10. Eat Your Favorite Foods
First and foremost, eating is one of the most enjoyable activities in life.
It's a way to relax and enjoy time with friends, family, and yourself.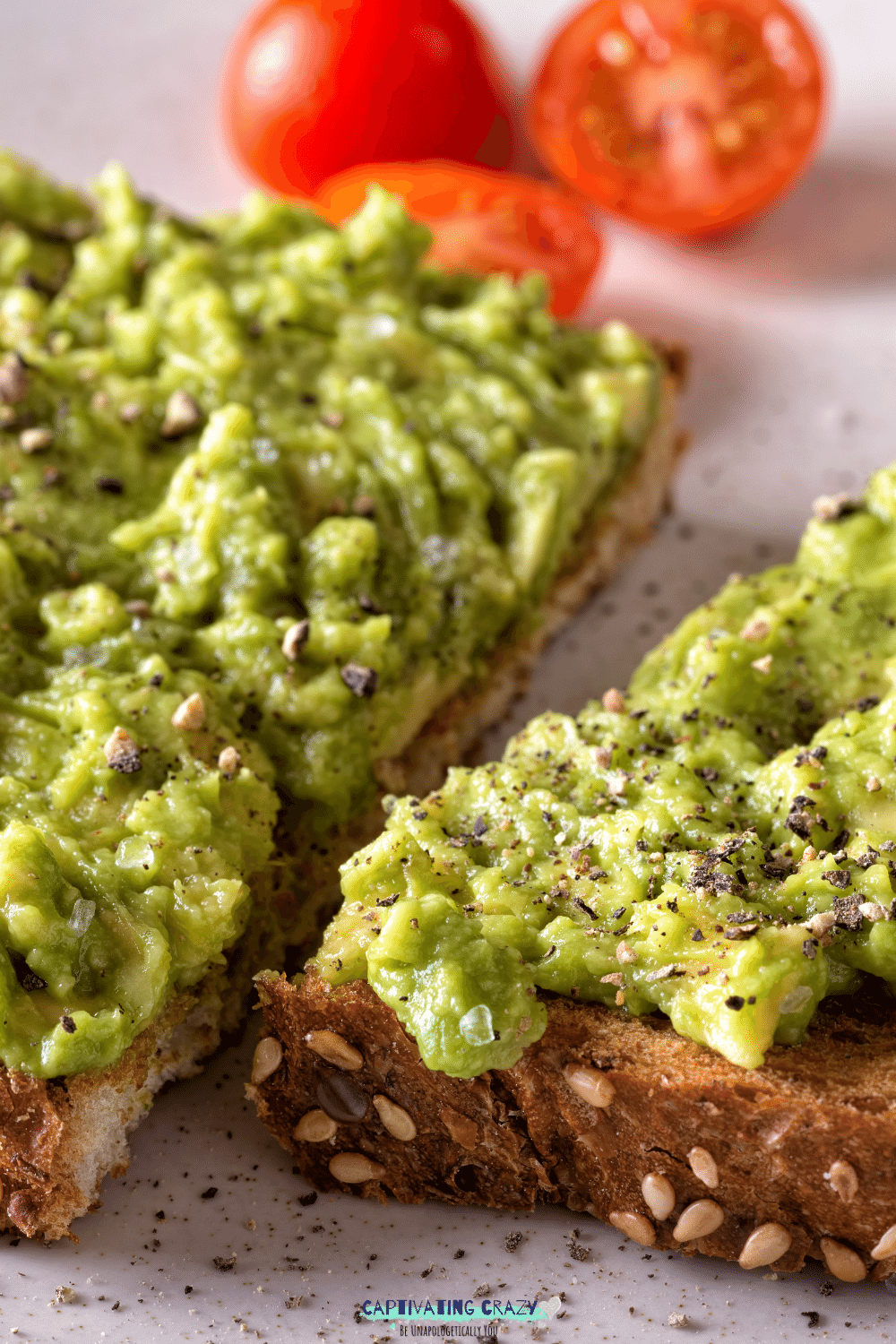 Secondly, enjoying your favorite foods can help you maintain a healthy weight.
After all, if you eat foods that you enjoy, you're less likely to overeat or indulge in unhealthy snacks.
And finally, enjoying your favorite foods can boost your mood and make you feel happier. Perfect on Valentine's day when you want to feel your best!
11. Meet Up With Friends
Who better to spend Valentine's day with than the people who mean the most to you?
Your besties have been there for you through thick and thin.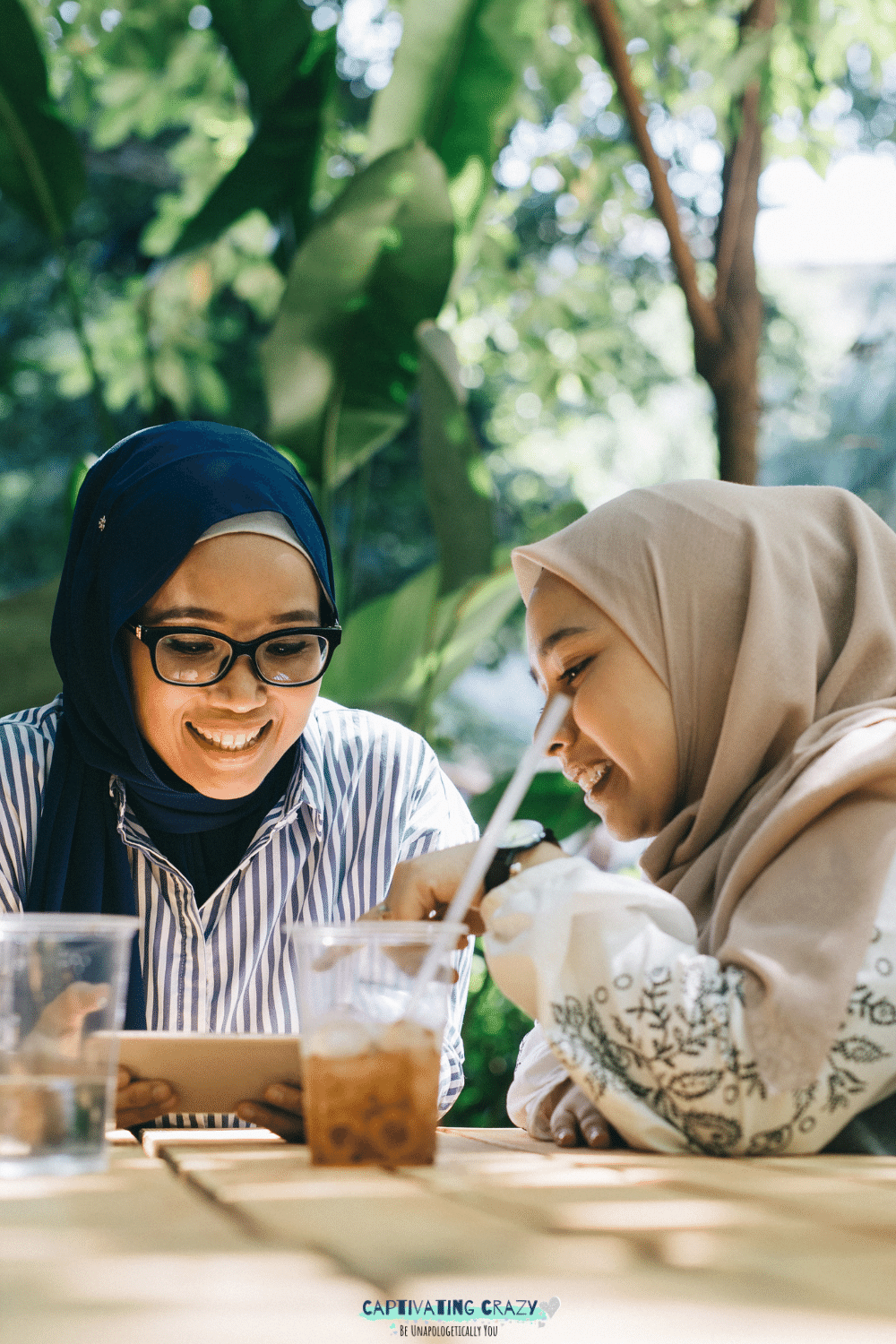 You can always rely on them for total honesty and when you need some good advice, they always know what to say!
They're great fun to be around, will effortlessly make Valentine's memorable, and best of all? They love you for who you are!
Spending time with your besties is a guaranteed pick-me-up!
12. Enjoy An At-Home Spa Day
We're thinking facemasks, foot soaks, essential oils herbal teas, and beauty treatments… all from the comfort of your own living room…
Enjoy!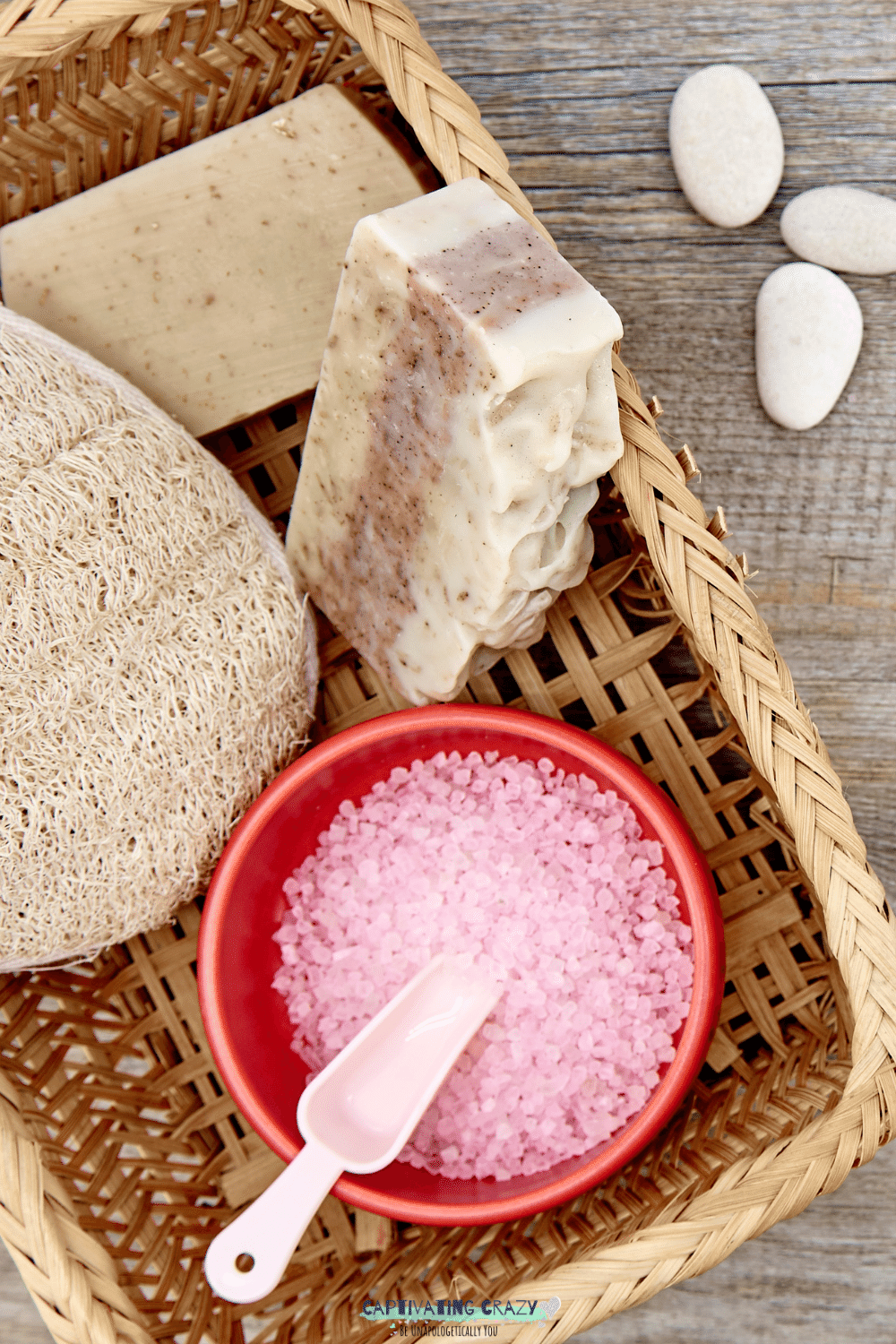 Conclusion
As you can see, self-care doesn't have to be expensive or difficult… in fact, it's the little things that will help you feel better as these 13 Valentine's day self-care ideas show!
Even More Self-Care Articles On Captivating Crazy
If you enjoyed this article and know someone who would love it then please help us get it to them by sharing it using the button below…
You may also like these related articles by Captivating Crazy
Connect With Captivating Crazy
At Captivating Crazy you're our fave person and we love nothing more than connecting with you!
Simply click here to sign up (free) for our VIP email so you'll be first to know about our new posts, offers, and more! It's totally free and you can easily unsubscribe at any time.